On this page, we will share conservation education resources to help everyone get through the COVID-19 quarantine. We will continually add links, downloads, and information about conservation issues, local wildlife, natural areas, and at-home activities.
If you have a useful link to share, please send it to info@bccdky.org.
Thank you and stay safe, everyone!
Health Benefits of Outdoor Time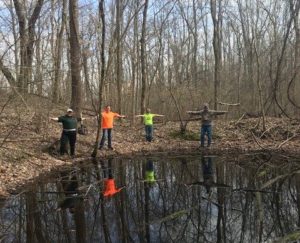 Boone County's Natural Areas
If you live nearby, visit one of these great parks - but please remember to practice social distancing! (Please note that our two nature preserves, Boone Cliffs and Dinsmore Woods, are currently closed.)
Find more Boone County natural areas here!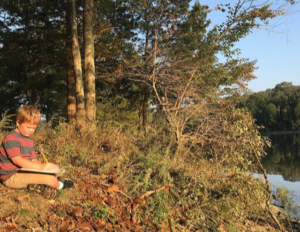 Simple Nature Activities