Each Conservation District is governed by a seven-member Board of Supervisors elected by the registered voters within that district. These Supervisors serve terms of four years. District Supervisors cannot hold any other elective office and serve without pay.
Rebecca Ortwein
Chairman
Rebecca has always been involved with the outdoors, from fishing in Alaska after school,  to training children and horses in 4-H in Kentucky - her life has been rooted in nature. A B.A. in Biology with an Environmental minor from NKU, she is determined to grow stewardship among the youth in our community, from 5-75. She works for ORSANCO's F.O.R.E., leads Boy Scout Troop 727, and also Venture Crew 727!
Matt Wooten

Vice Chairman
mattwooten@bccdky.org
A native of Eastern Kentucky, and residing with his family in Boone County for nearly 20 years, Matt is an Aquatic Ecologist with a professional career spanning more than two decades.  Holding both BS and MS degrees in biology from Marshall University in Huntington, WV, he spent time with the US Geological Survey in West Virginia and ORSANCO in Cincinnati, OH as a biologist before coming to the Northern Kentucky Sanitation District No. 1 (SD1) 2006, where he remains today as an Environmental Program Manager.  An avid outdoorsman as well, he is passionate both professionally and personally about conservation, preservation and water resource protection.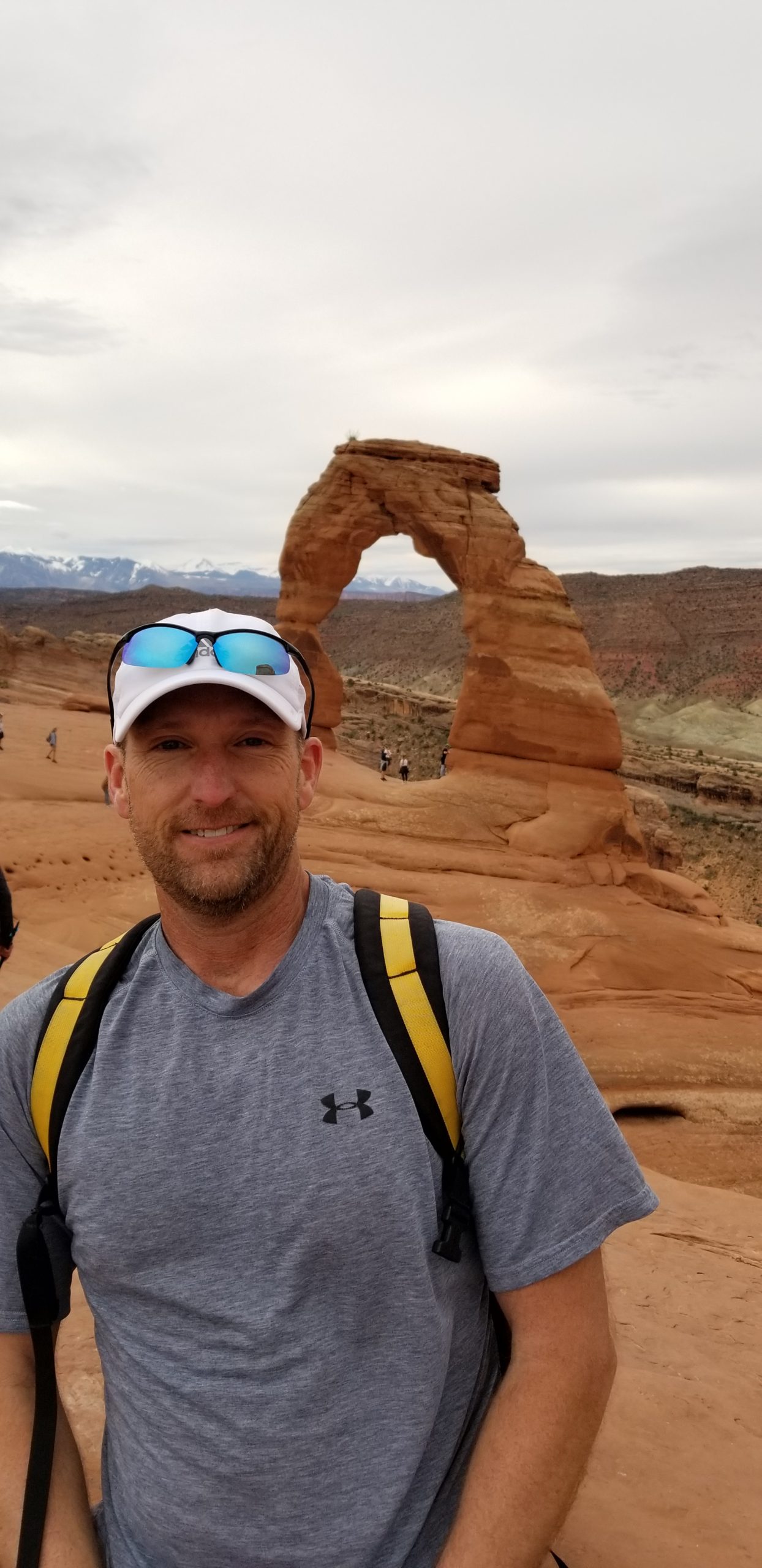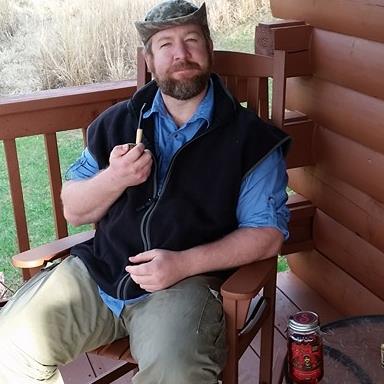 Mike Wilson

Treasurer
Mike grew up in Boone County, Kentucky and has always had a passion for the outdoors. Upon graduate from Conner High School, Mike attended Northern Kentucky University and obtained his degree in Aviation Administration. After spending time in the Army as an Engineer Officer he returned to Boone County to continue his career in public service. He previously worked as the Purchasing Agent for Boone County Schools and is now the Supervisor of Boone County Solid Waste Division. When he's not helping coach his kids' wrestling team, he can be found exploring the trails, woods, and waterways of Kentucky!
Debra Waller
Debra Waller grew up in Boone County on a farm raising tobacco and cattle! She has a B.S. in Biology and an M.S. in Plant Physiology. She worked at UK for a few years in plant physiology and continued her teaching experience in Boone County. Her passion is conservation and she loves being a liaison for the Conservation District. She has been involved with the Board for 14 years and loves the direction it is going in! Fun fact: she has been every position on the Board at least once!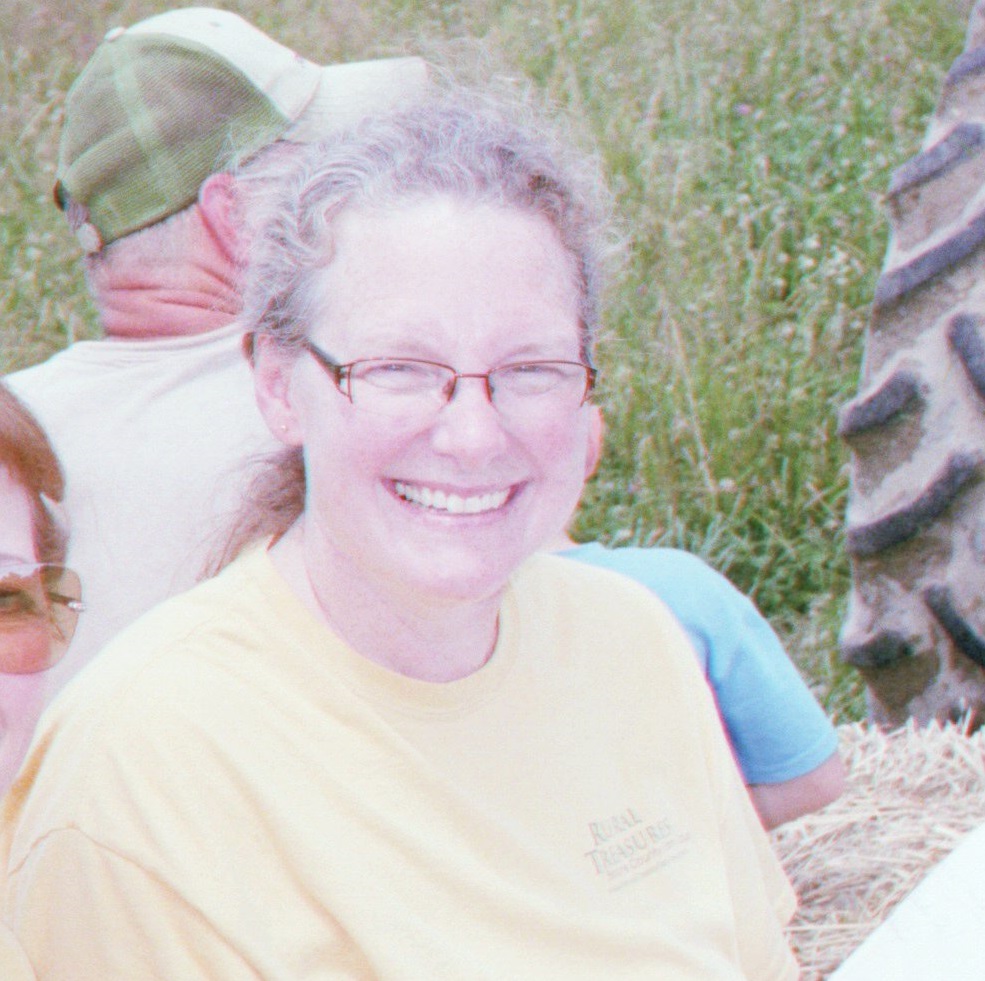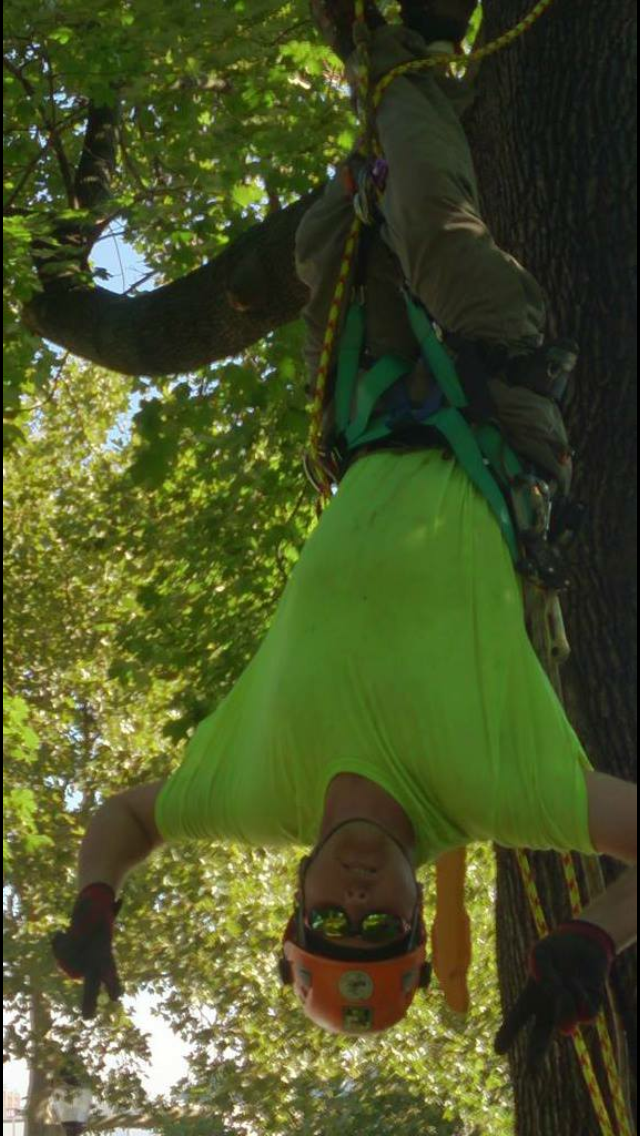 Jason Roberts

Jason Roberts has been a Boone County resident his whole life.  Jason graduated from Boone County High School in 1997 and obtained a Horticulture degree from Cincinnati State.  Jason became a Certified Arborist in 2008, and a Municipal Arborist in 2011.  He currently works for the City of Covington as a Forester maintaining city trees and Devou Park.  Jason enjoys anything outdoors including hunting and fishing.  Jason also sits on several boards, including Boone County Tree Commission, Northern Ky Urban and Community Forestry Council, and Covington Tree Board.
Shannon Galbraith-Kent, Ph.D.

shannongalbraith-kent@bccdky.org
Shannon is in her twelfth year at Thomas More University (TMU), where she is a Professor and Chairperson of the Department of Biological Sciences. She earned her Ph.D. in Ecology & Evolution from Rutgers University, her M.S. from Eastern Kentucky University, and her undergraduate degree from TMU (1998). Her ecological training began in the Boone County, KY, forests of her hometown, then continued to the old-growth forests in eastern Kentucky and the suburban and urban landscapes in the NJ/NYC Metro area. Shannon coordinates seasonal community walks and tree plantings at the TMU William S. Bryant Arboretum and has recently taught a study abroad course on environmental sustainability in Scotland. She has served in volunteer leadership capacities both on-campus (e.g., Vice Chair TMU Faculty General Assembly) and off-campus (e.g., Treasurer, The Kenton Conservancy; Board Member, Florence Christian Church; youth soccer coach) and was nominated as a new board member for the Kentucky Heritage Land Conservation Fund.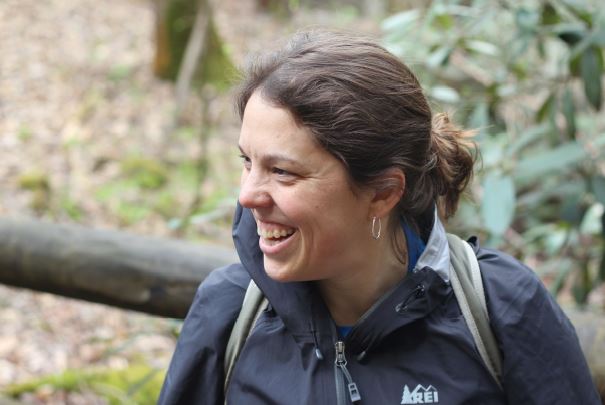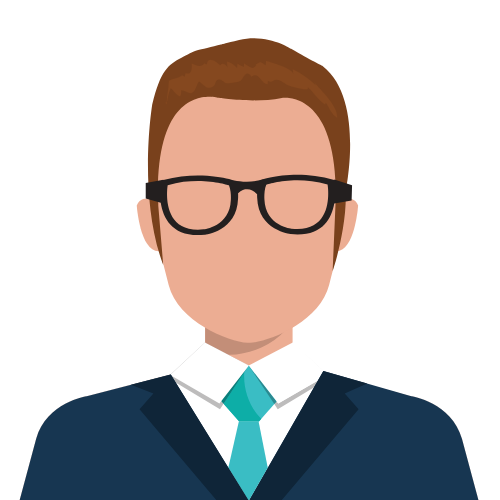 Could Be You!

???@bccdky.org
Interested in joining our Board? We have a spot for you! Contact info@bccdky.org with your information (name, phone number, email, etc.) and let us know why you would be a great Board Member.

Executive Committee

Chair: Rebecca Ortwein
Vice Chair: Matt Wooten
Treasurer: Mike Wilson

Education Committee

Chair: Debra Waller
Susan Brown
Pavla Link
Shannon Galbraith-Kent, Ph.D.
Megan Clere

Budget Committee

Chair: Mike Wilson
Matt Wooten
Mark Jacobs
Pavla Link
HR Policy Committee

Chair: Debra Waller
Rebecca Ortwein
Susan Brown
Matt Wooten

Land Use Committee

Chair: Mike Wilson
Jason Roberts
Rebecca Ortwein
Mark Jacobs
Pavla Link

Eagle RC&D Representative