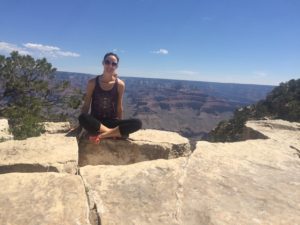 Julie Arlinghaus
Fall 2019
Julie Arlinghaus is from the neighboring Kenton County. She is majoring in Environmental Science and minoring in both Biology and Business Administration. She loves the outdoors and exploring all it has to offer. Off days often entail fishing, hiking, or kicking back to watch the latest documentary. She looks forward to spending the fall of 2019 with BCCDKY and learning from all they have to offer. 
Alyssa Harney
2019-2020
Alyssa Harney is a Boone County, KY native! She is a senior at Cooper High School and hopes to pursue a degree in zoology at Miami University. Though she loves all animals, Alyssa is particularly passionate about snakes. She is a math tutor at Mathnasium and in her free time she enjoys hiking with friends and family.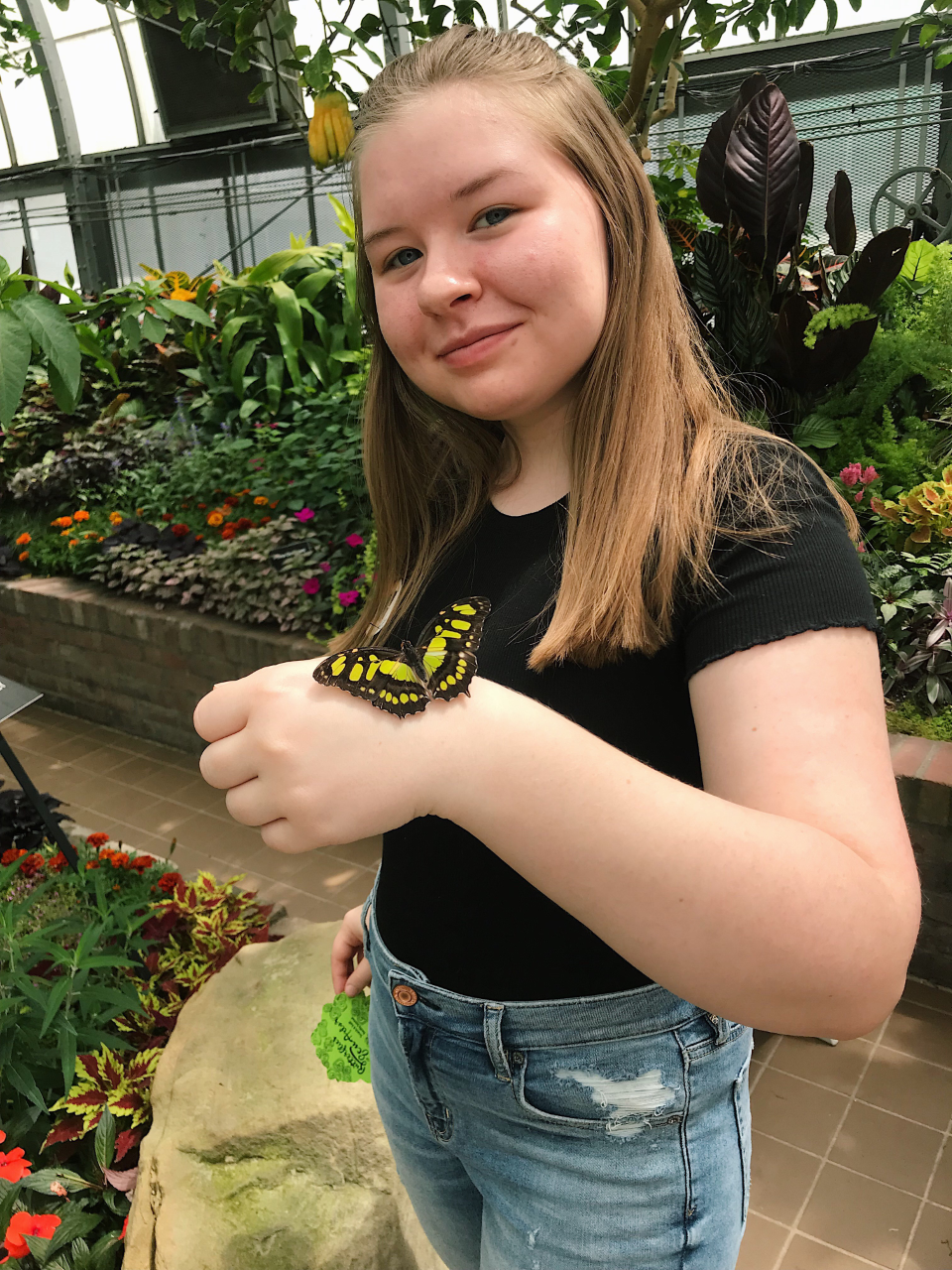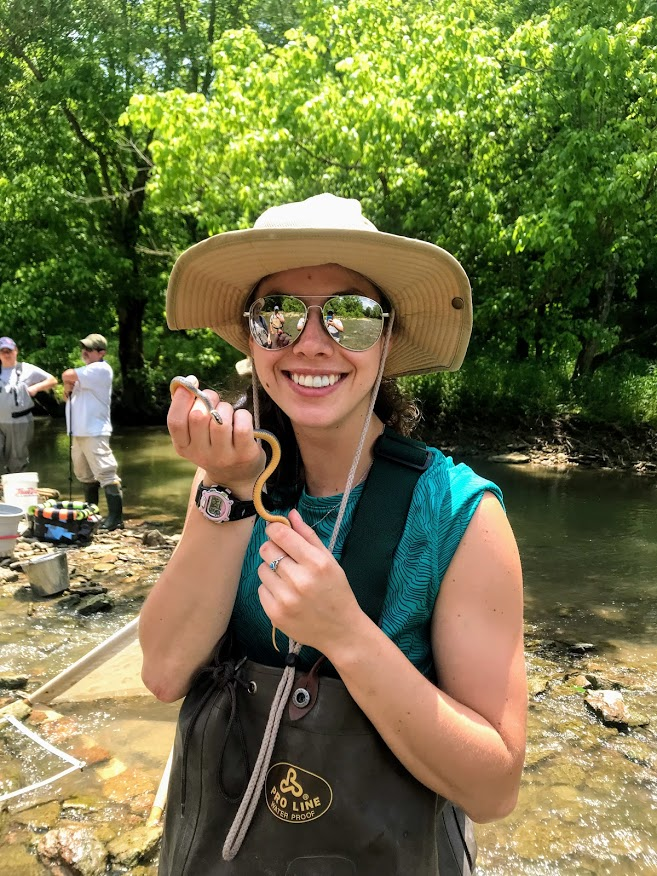 Jessi Urichich
Summer 2019
Jessi Urichich is from Dayton, Ohio and is a recent resident to Campbell County! She is working on her B.A. in Environmental Science and Associates in Spanish and Biology at Thomas More University. Last summer, she conducted research on the Eastern Hellbender at TMU Biology Field Station as a summer intern. This year she is excited to continue researching and to work with the the BCCDKY. In her free time, Jessi enjoys hiking, canoeing, trail running, and playing guitar.
Cayla Brakers
Summer 2019
Cayla is from Hamilton County OH, and is excited to be spending some time down on this side of the river! She has a BA in Zoology and Environmental Science from Miami University, and she is currently working on finishing her Master's degree in Biology (also from Miami) by the end of this year. In her spare time Cayla likes to spend it weightlifting at the gym or taking her dogs Jim and Mary on hikes around her local parks.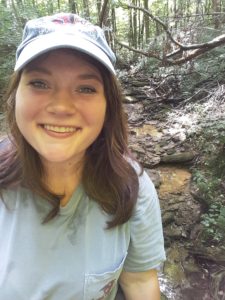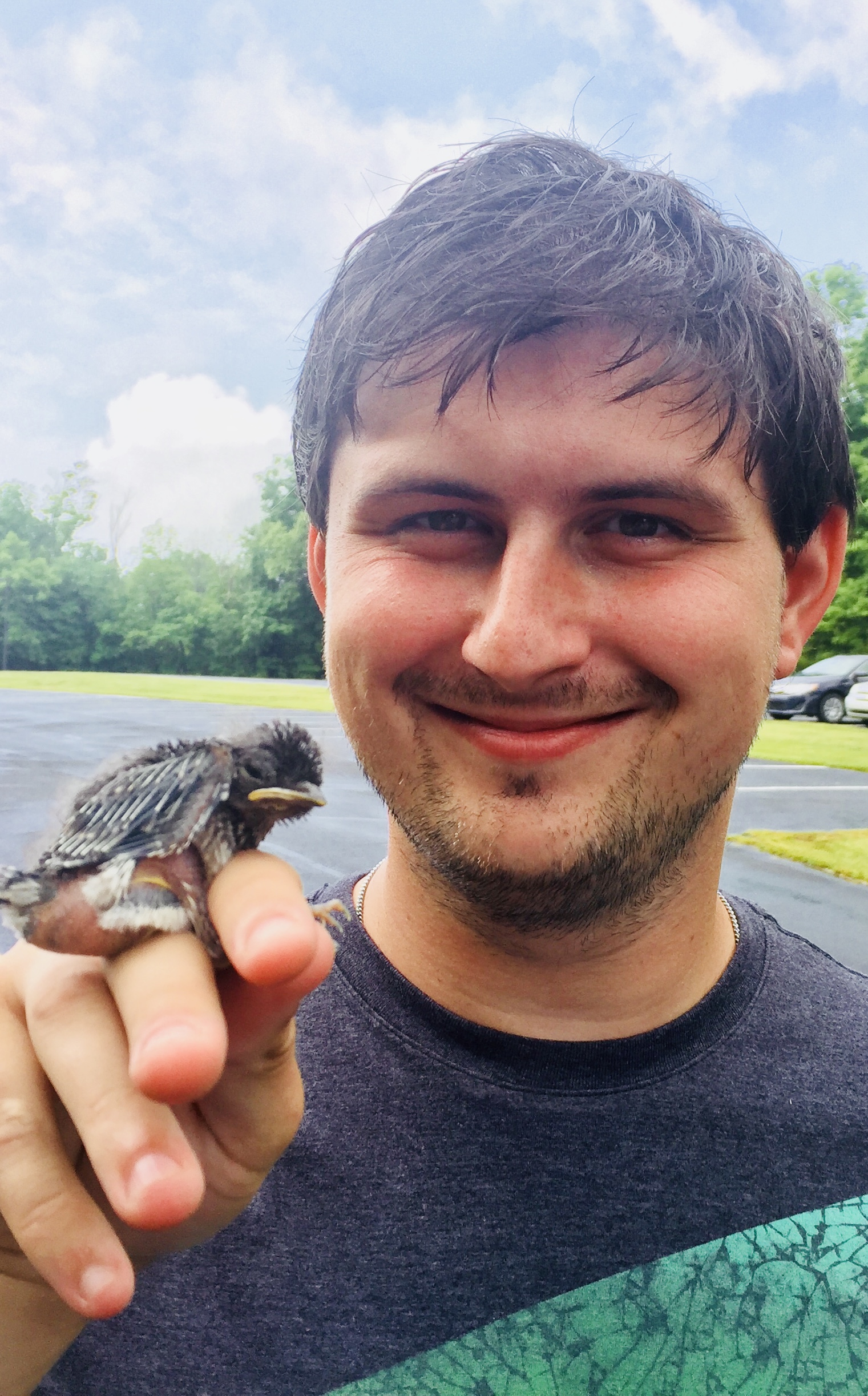 Kevin Black
Winter 2018-2019
Kevin Black is from Campbell County, KY and is new to Boone County!  He is working on his B.S. in Environmental Science from Northern Kentucky University.  There, he studies the nesting behavior of native birds and has experience with animal care, resource management, and digital mapping while working for the Department of Biological Sciences.  On off days, he enjoys birding and hiking in Northern Kentucky's various green spaces!
Bryce Wade
Summer 2018
Bryce Wade is a native in Boone County, KY! He is studying Ecology and Evolutionary Biology at the University of Tennessee. He has a huge love for amphibians and spends his time researching salamanders in the Knoxville area. Bryce is also a BCCDKY Scholarship recipient.