We have partnered up with Northern Kentucky University to have a Conservation Intern!
We are very excited for this opportunity and can't wait to see what is in store for us next. Be sure to stay tuned for our Conservation Intern's blog and see what they're up to!
---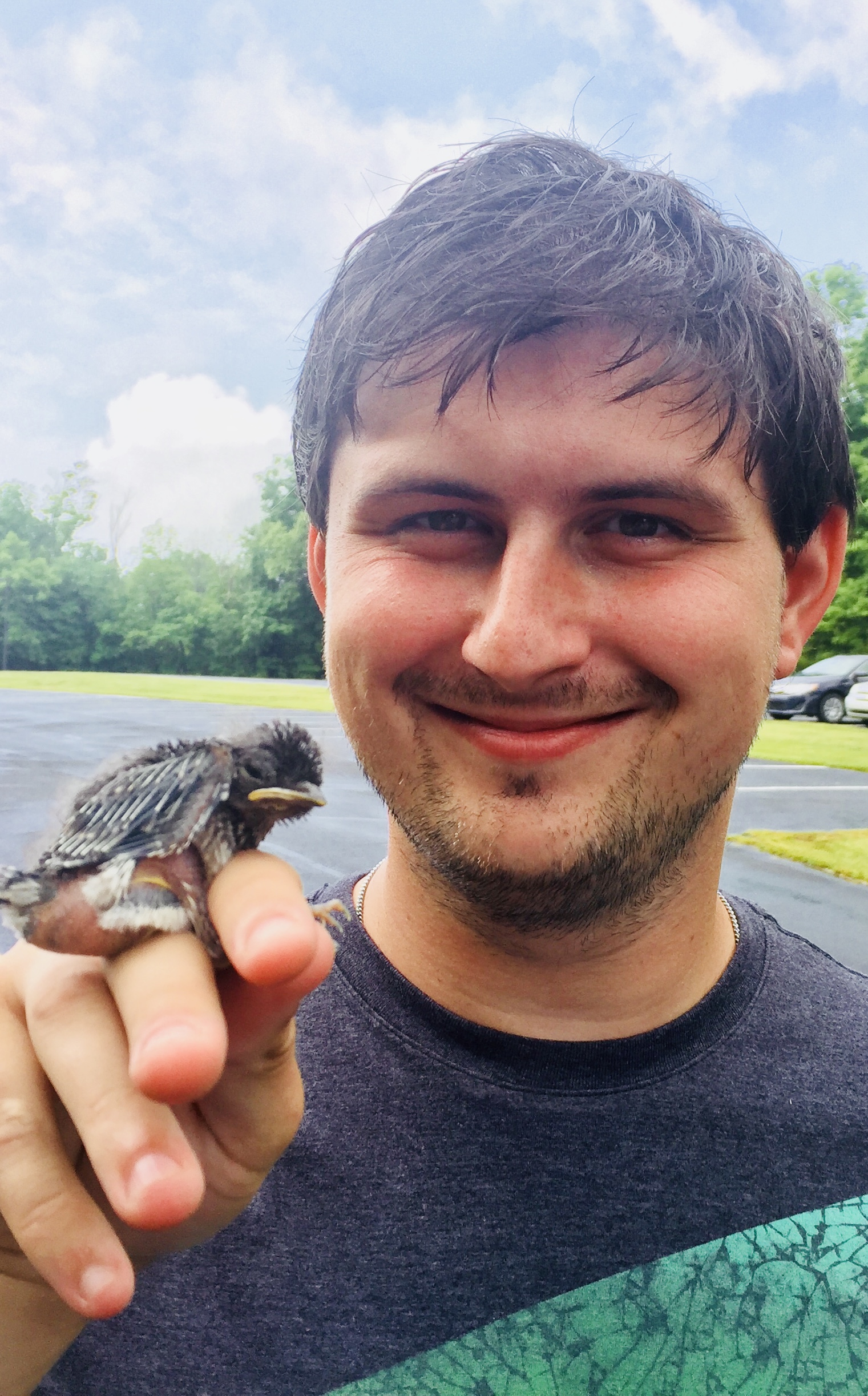 Kevin Black
Kevin Black is from Campbell County, KY and is new to Boone County!  He is working on his B.S. in Environmental Science from Northern Kentucky University.  There, he studies the nesting behavior of native birds and has experience with animal care, resource management, and digital mapping while working for the Department of Biological Sciences.  On off days, he enjoys birding and hiking in Northern Kentucky's various green spaces!