Don't let algae be a bother, take back your water.
This workshop will tackle the problems and solutions to "pond scum" - how to identify it, know when to treat it, and understand its importance. Learn from local professionals, including world-renowned diatom expert Dr. Miriam Kannan, about controlling your backyard pond.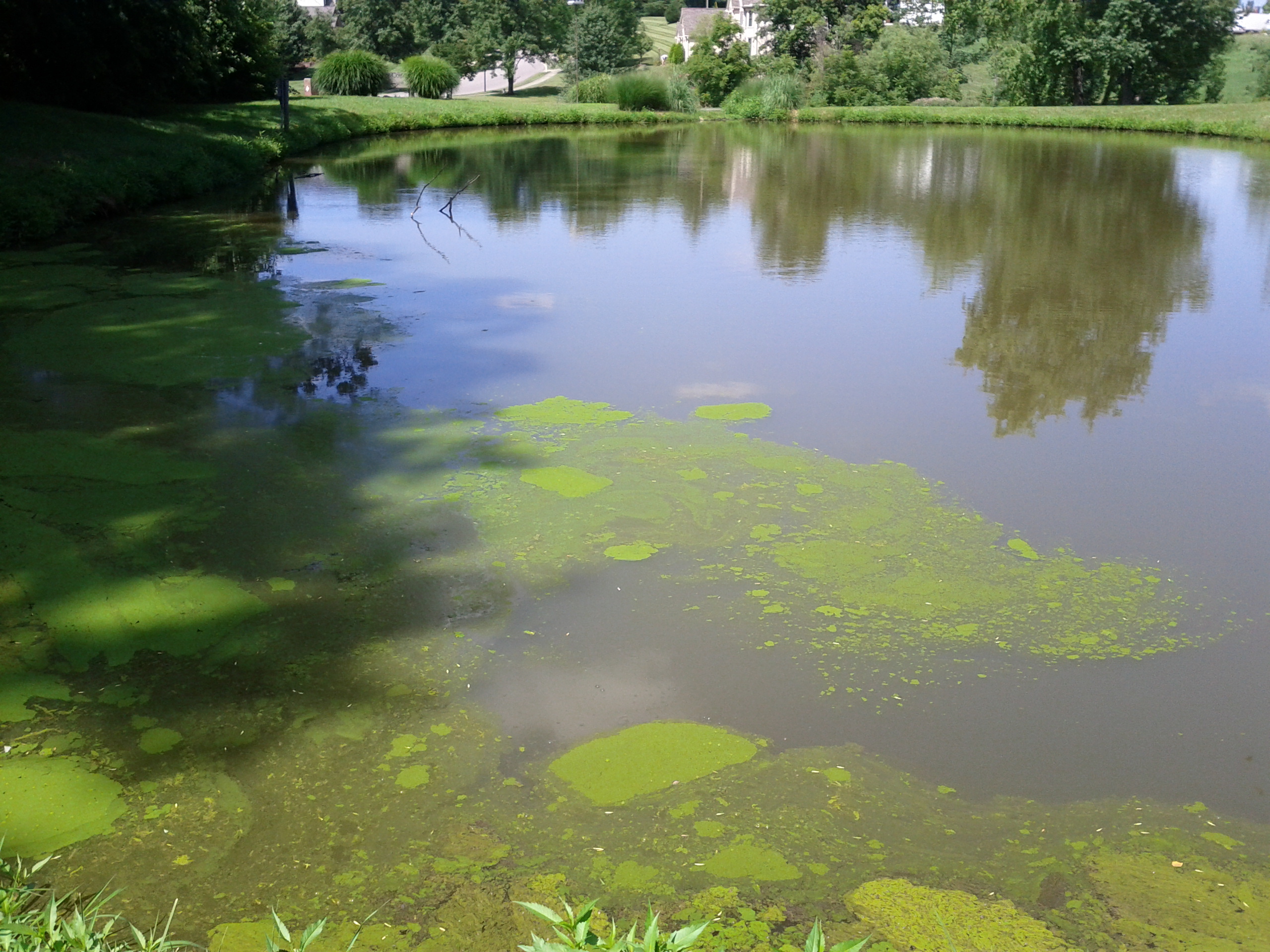 TOPICS:
Basic Pond Ecology: understand the basics of pond life.
Pond Sampling and Water Quality: carpool to test site (weather permitting) to sample algae and utilize different tests for water quality.
Algae: the Good, the Bad, & the Managed: uncover different groups of algae and why harmful algal blooms (HABs) are bad for pond life and livestock.
Best Management Practices (BMPs): discover what BMPs are used to control nutrient overloads that cause algal blooms to occur.
Riparian Zone Management: classify which plants are best to place in riparian zones.
Algae Identification: participants will use keys, handouts, and other resources to identify their own pond algae.