Education Grants
Are you building an outdoor classroom, school recycling program, or pollinator garden? Have an idea for a school conservation project but don't know how to get started?
We offer grants for teacher or student led school projects on an ongoing basis! We also offer technical support and advice to make sure you and your students are on the path to success.
Download the application below, or reach out to our education specialist for more information:
Susan Brown
Education Specialist
859-586-7903 x3
susanbrown@bccdky.org
Mr. Beck, Boone County High School, 2017
Mr. Beck has worked with his high school biology students to design, create, and sustain an outdoor classroom. This outdoor space has created a space for students to observe, monitor, and experiment with native plants and a place for local wildlife such as birds and pollinators to live.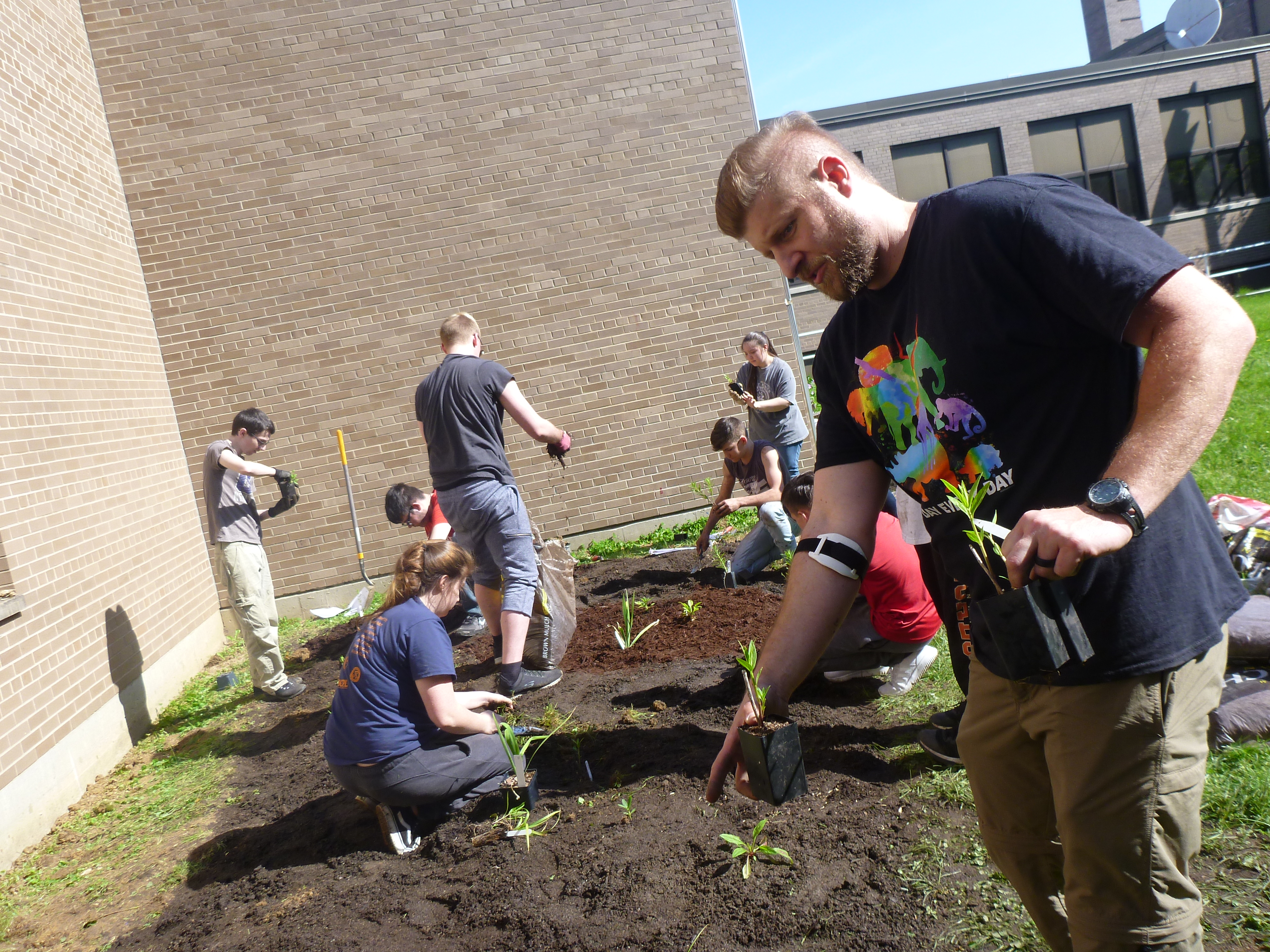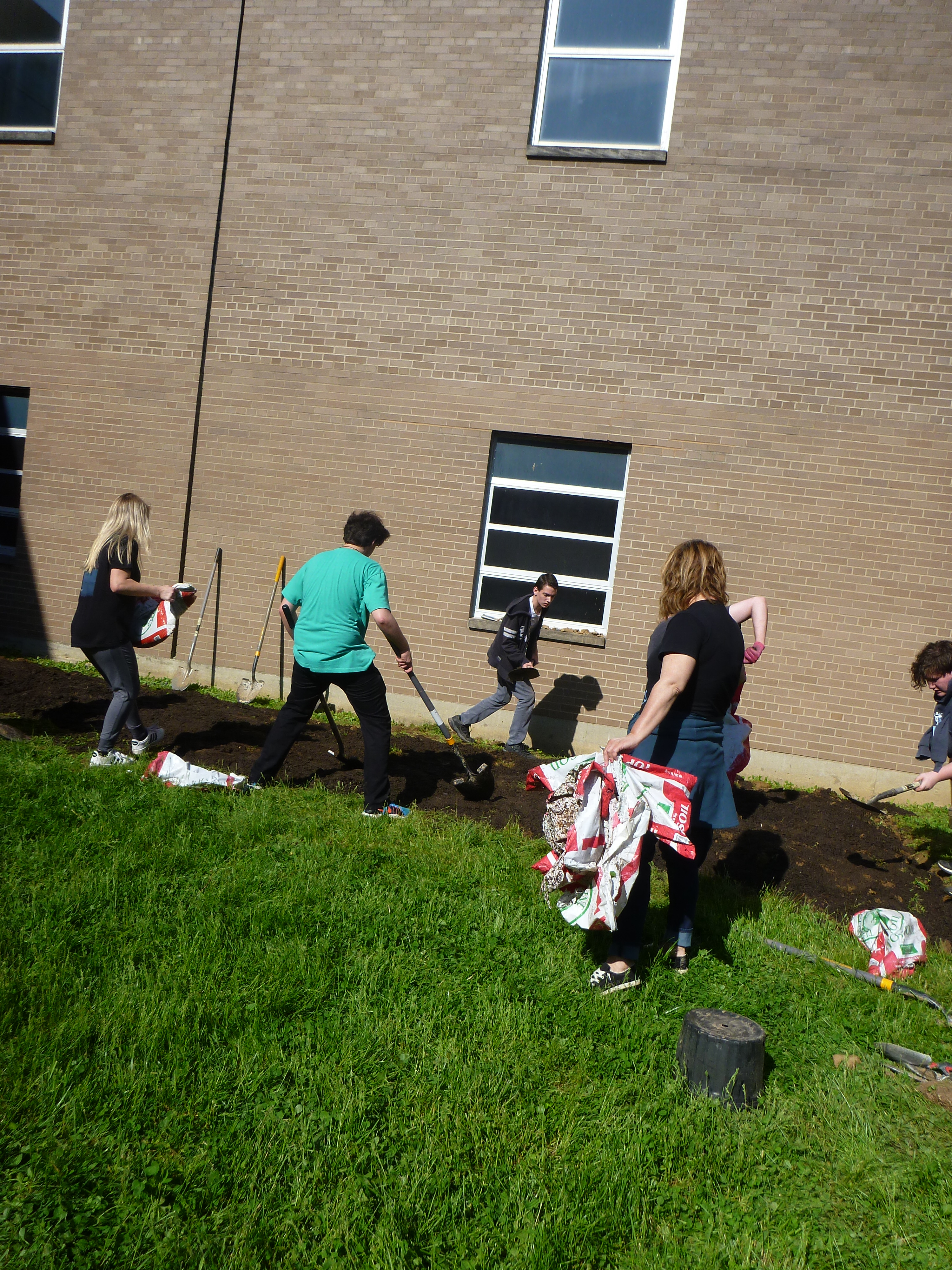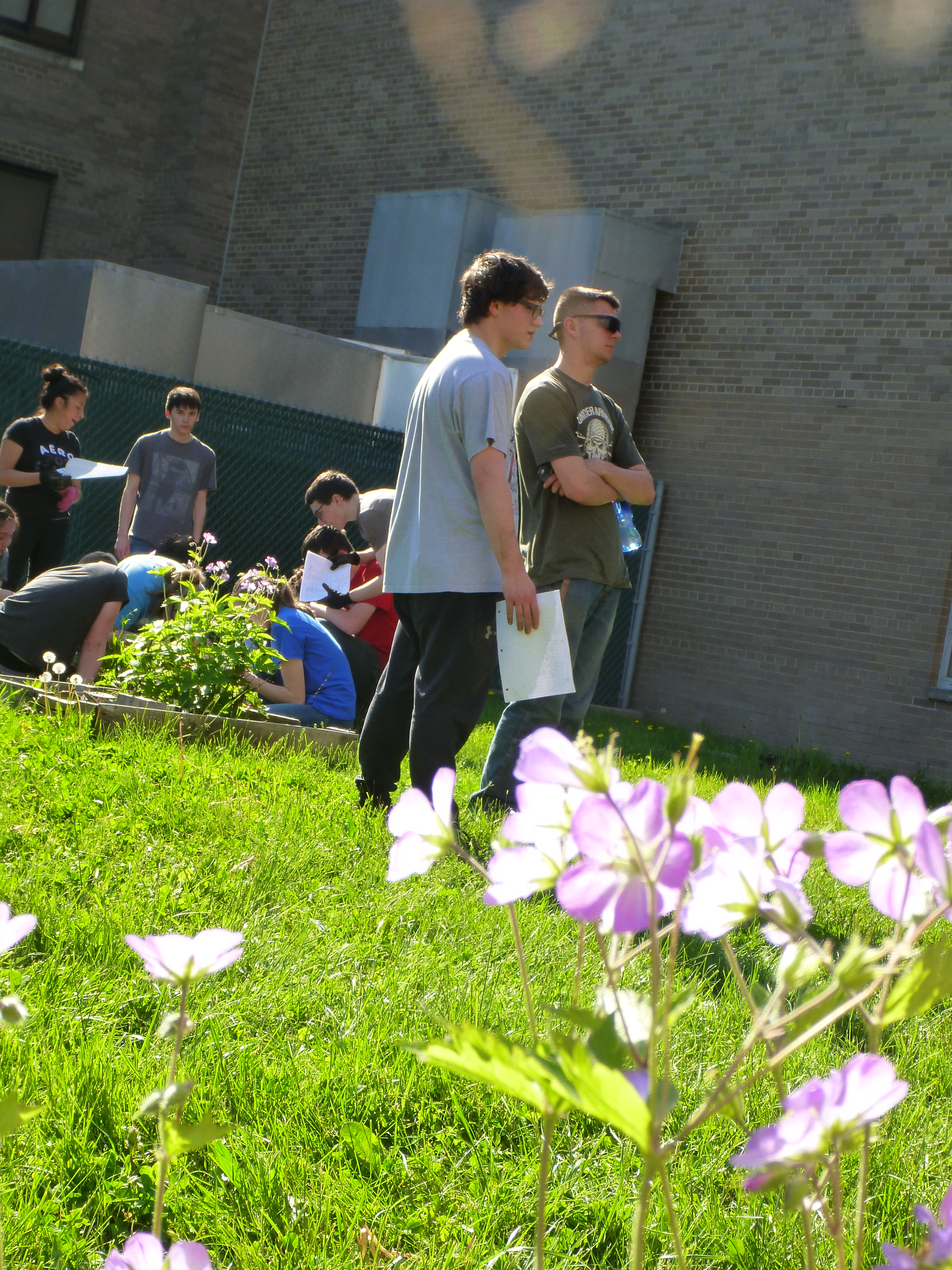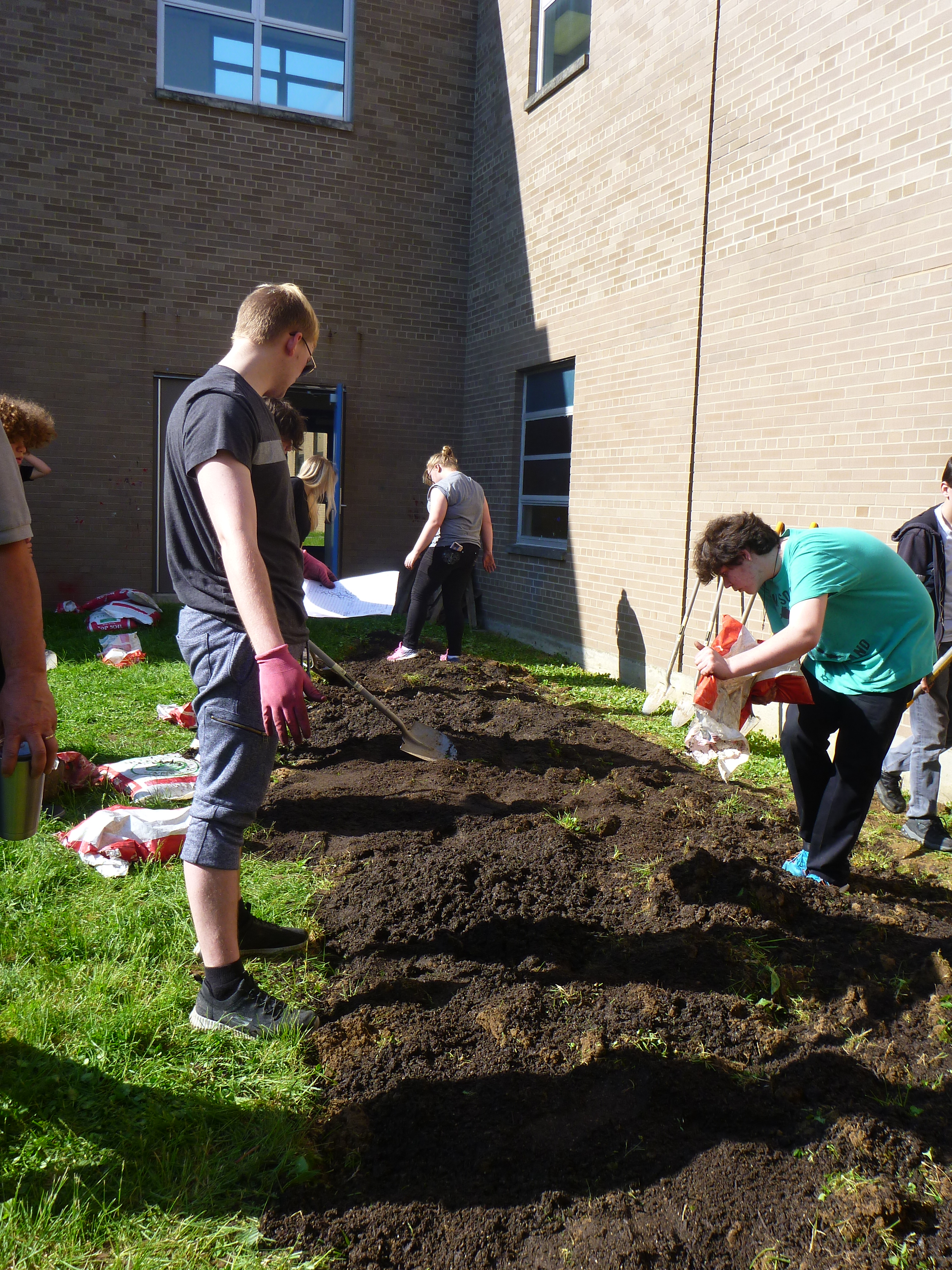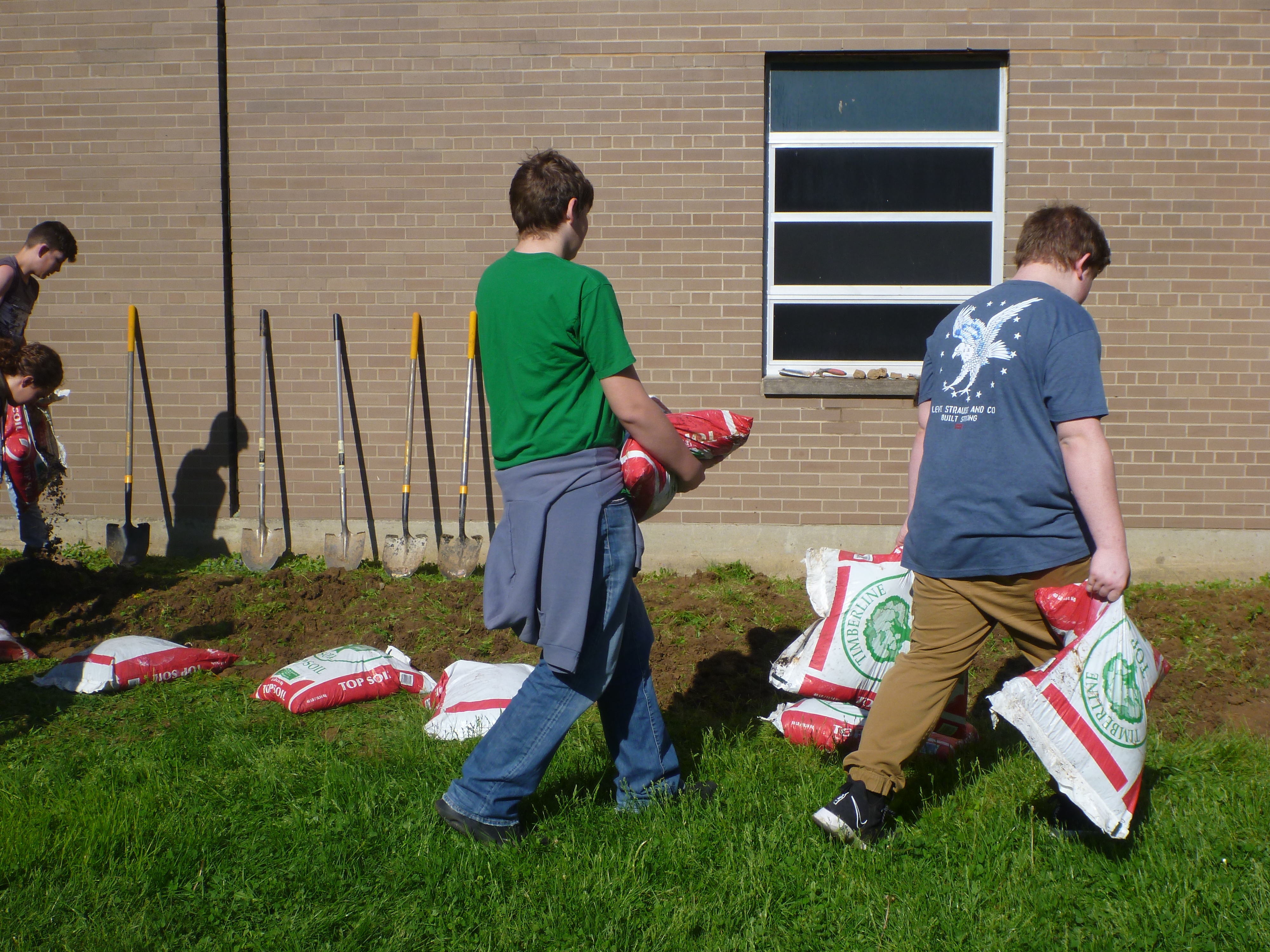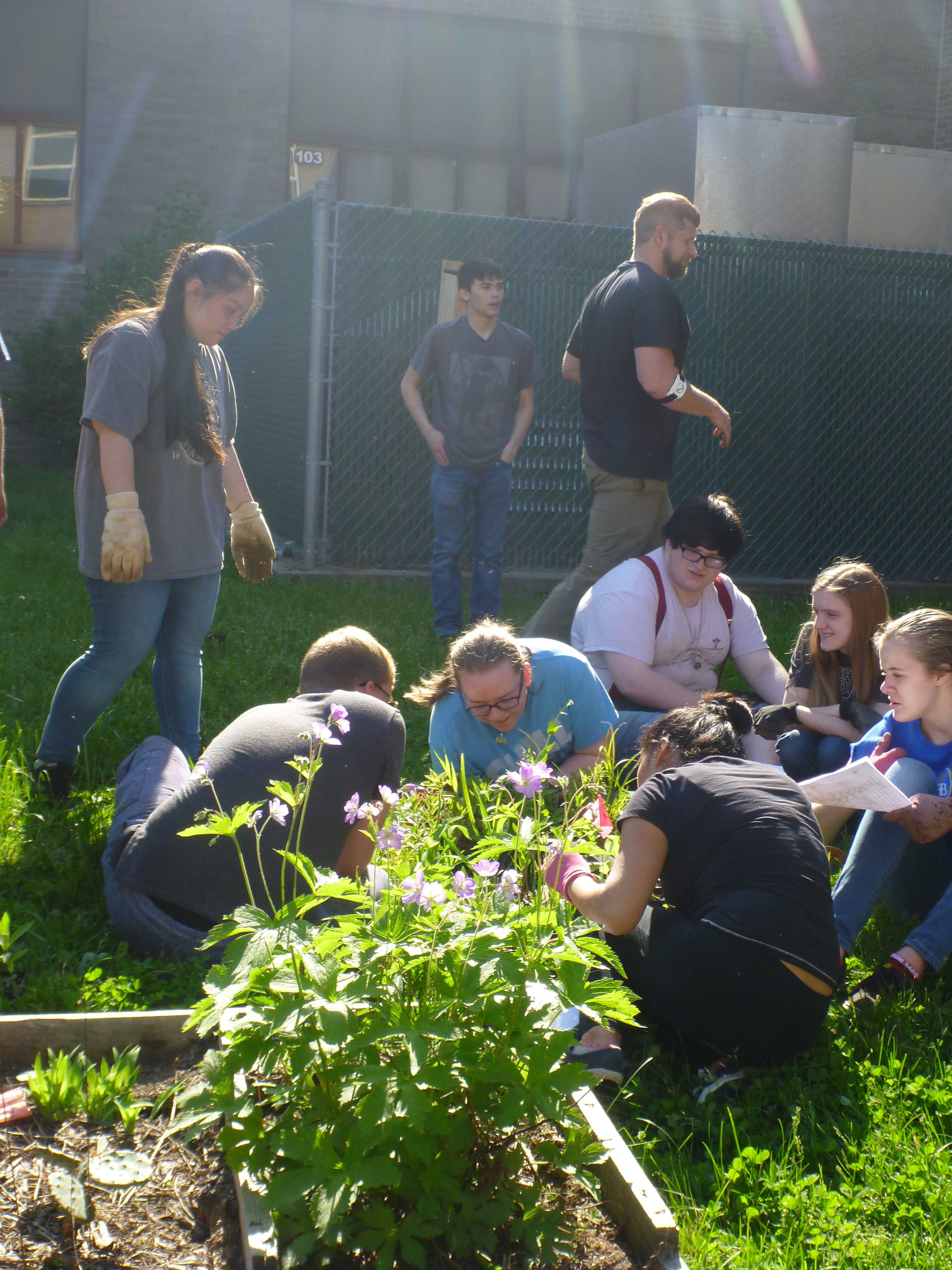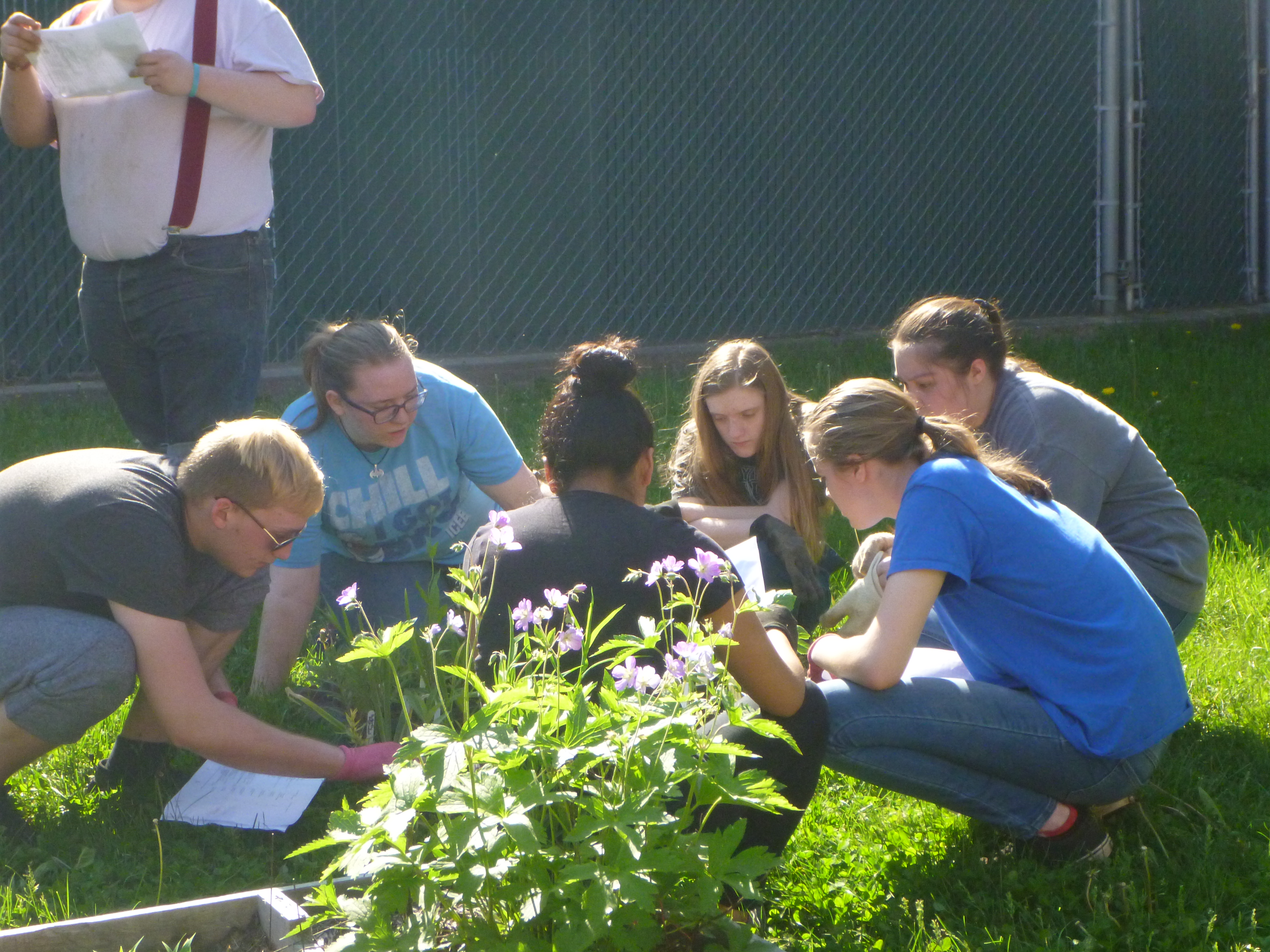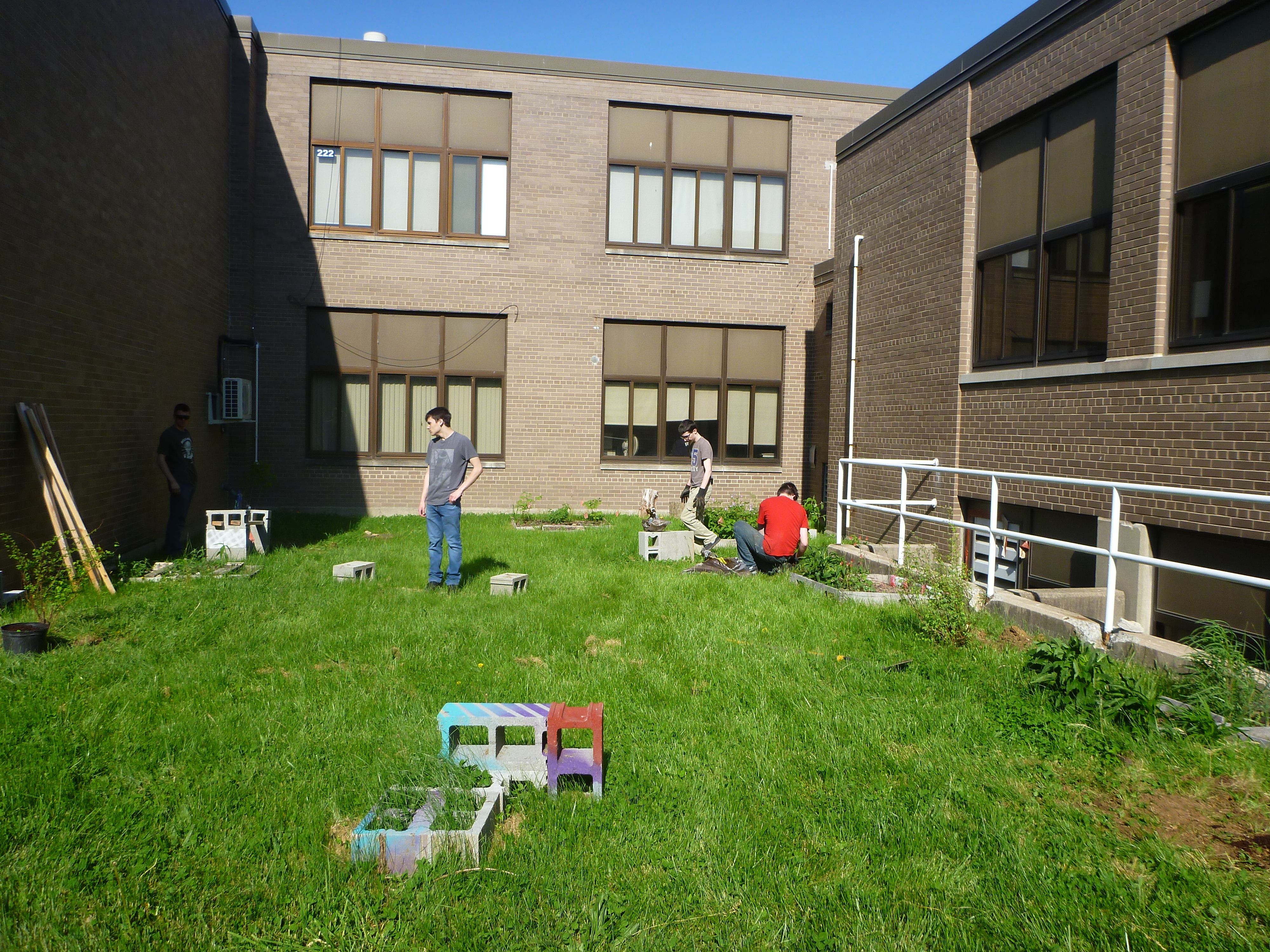 Melissa Craddock, Chester Goodridge Elementary School, 2018
In honor of Earth Day, Goodridge Elementary's 4th graders planted native trees for all to enjoy. These trees will provide aesthetic, shade for the kids, and a home to many little critters. The 4th graders wrote the grant and started the initiative!