Looking for something fun to do with the family?
---
Throughout the year, we host fun and educational programs for people of all ages. From wildlife tracking and scavenger hunts to owl prowls and wildflower hikes, we will show you all that natural Boone County has to offer!
Our programs are open to all ages and abilities. Check our our event listings to find the right program for you.
Here's a list of what's coming up:
2018
December 8: Animal Tracking
2019
January 26: Owl Prowl
February 23: Raptors
March 30: Planning your Pollinator Garden
April 22: Wildflower Walk
April 26: Arbor Day
May 18: Salamander Search
June 15: River Sweep
July 10: Composting with Worms
MORE COMING SOON!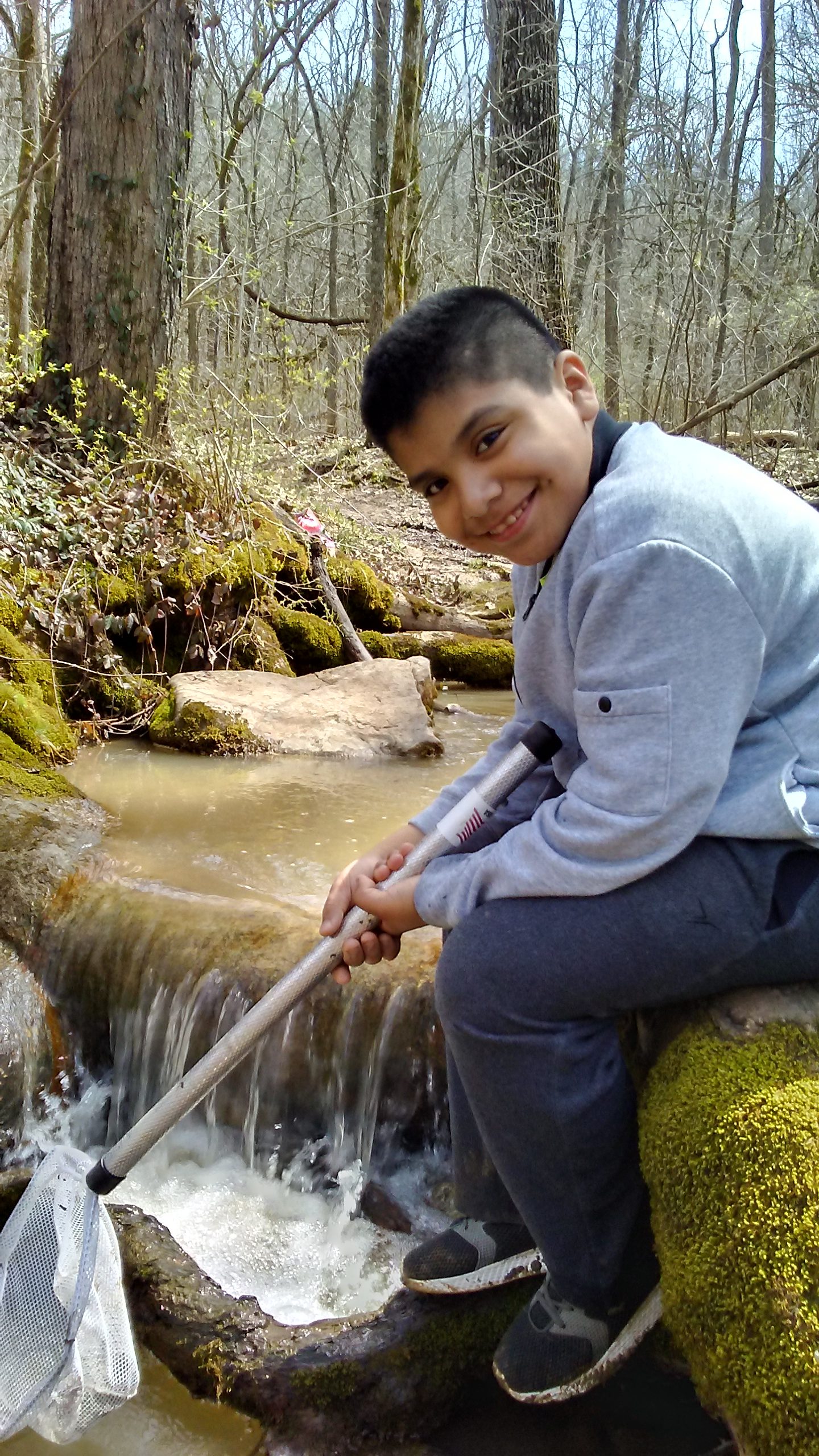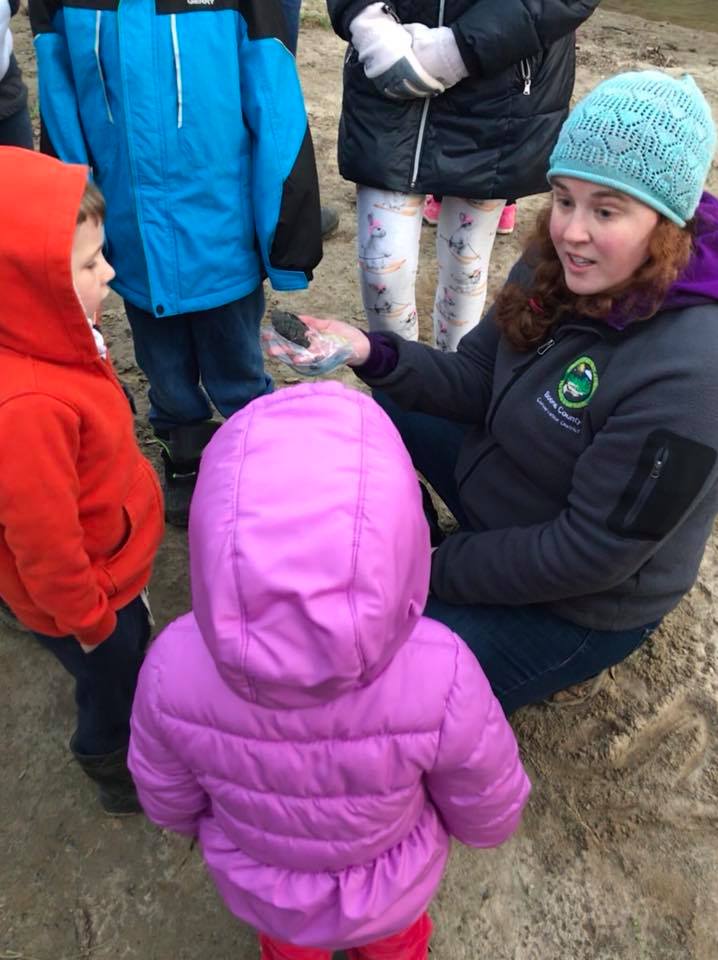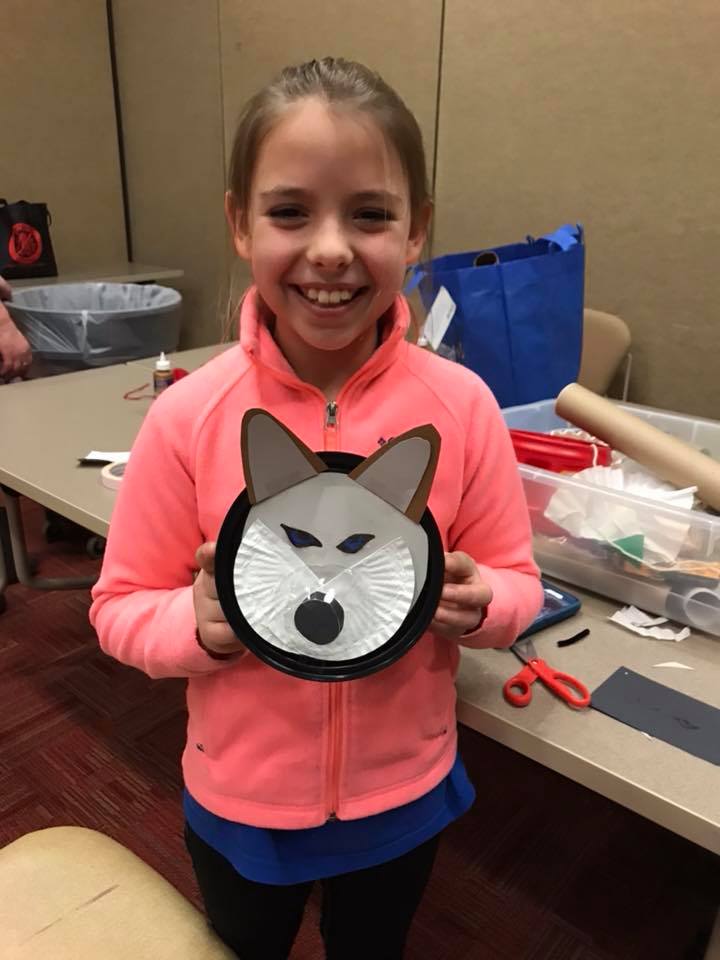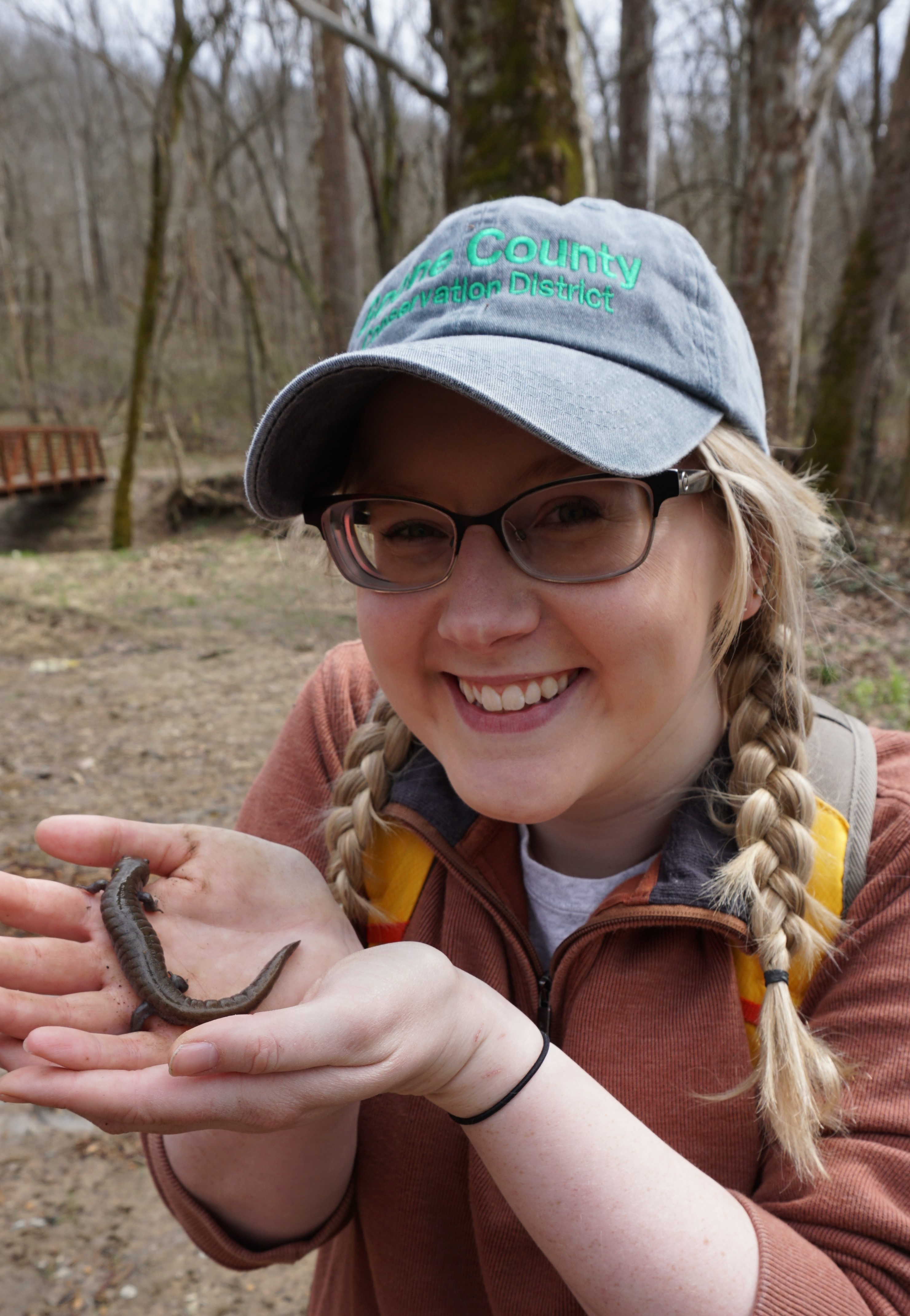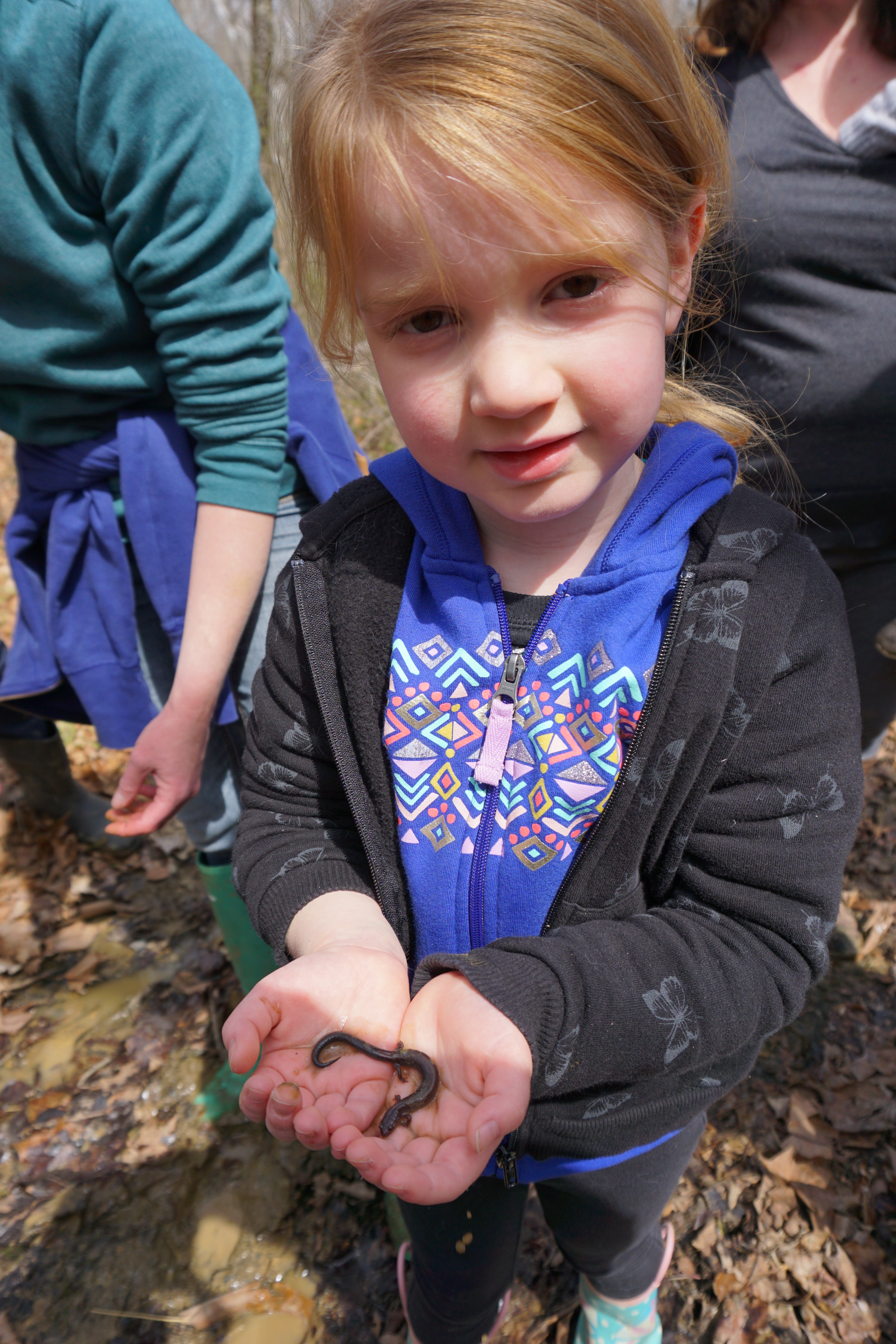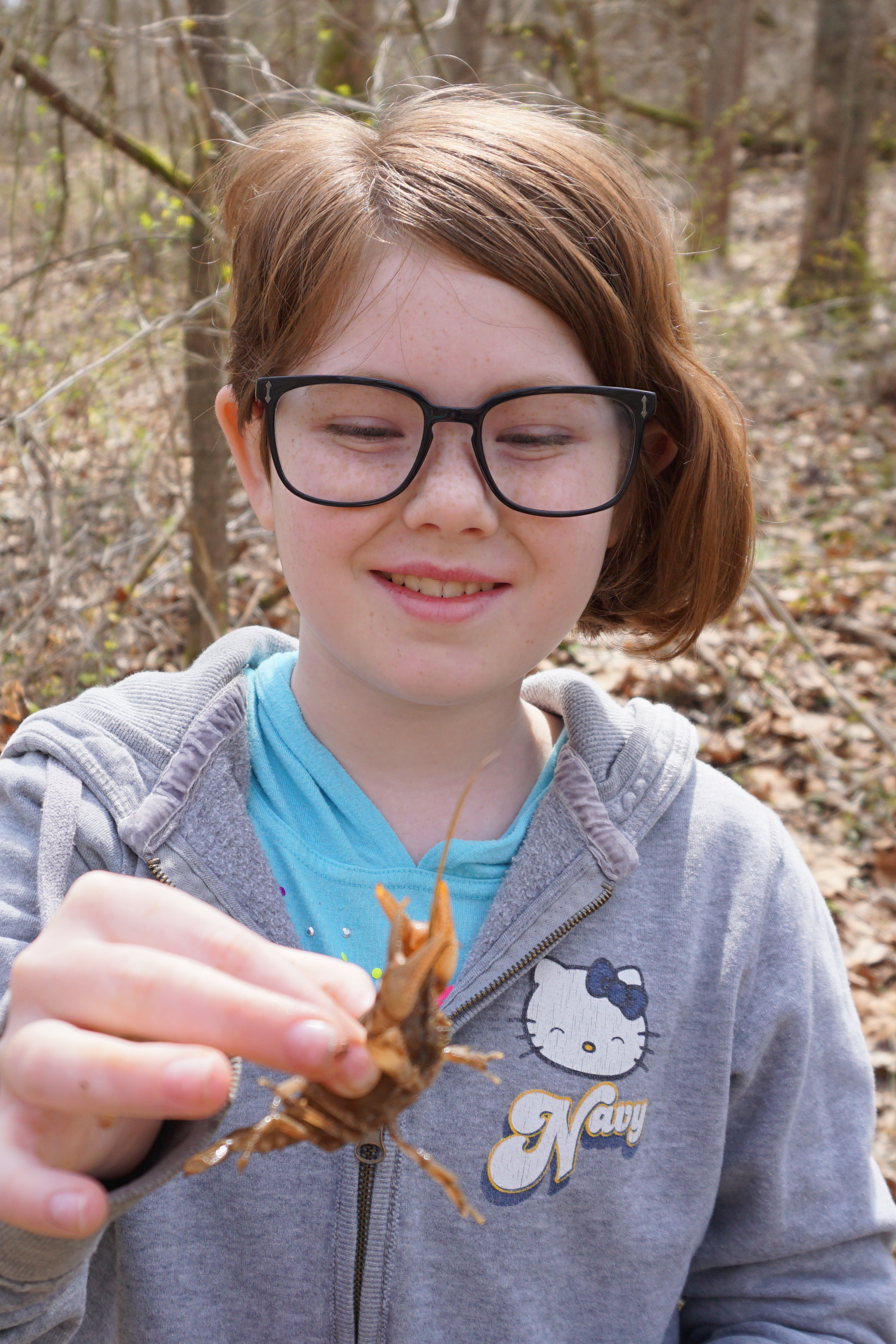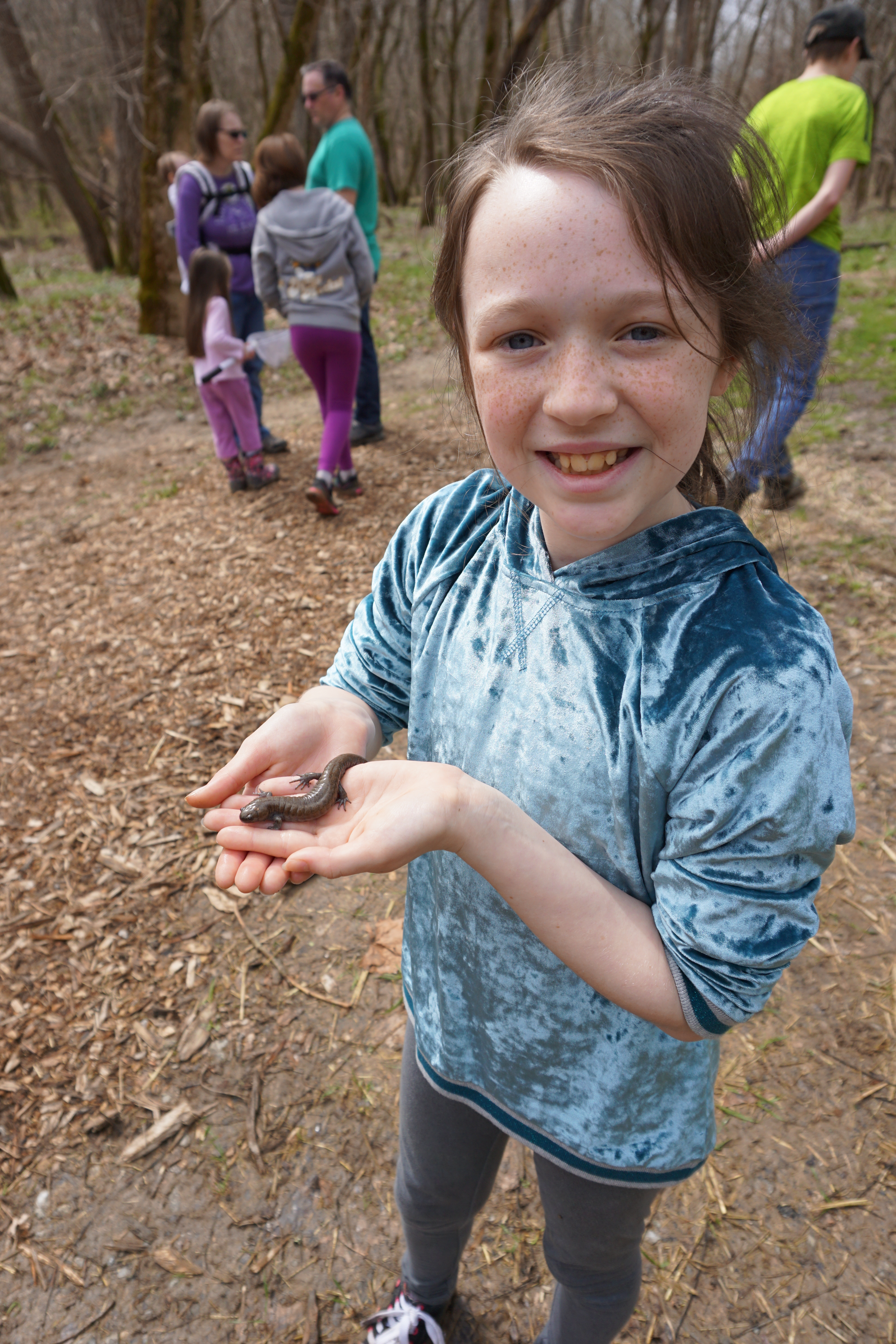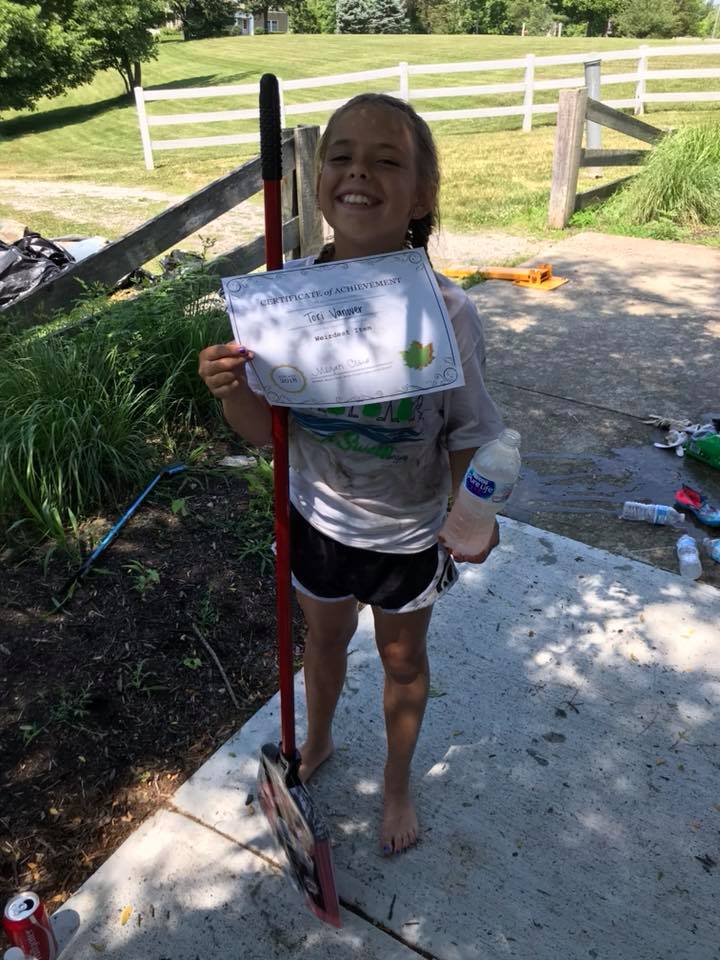 Not seeing something you want?
Don't see a program that interests you? Let us know what you want to see offered!