Join us!
There is a lot happening in and around the county! Come and join us at these special events listed below:
---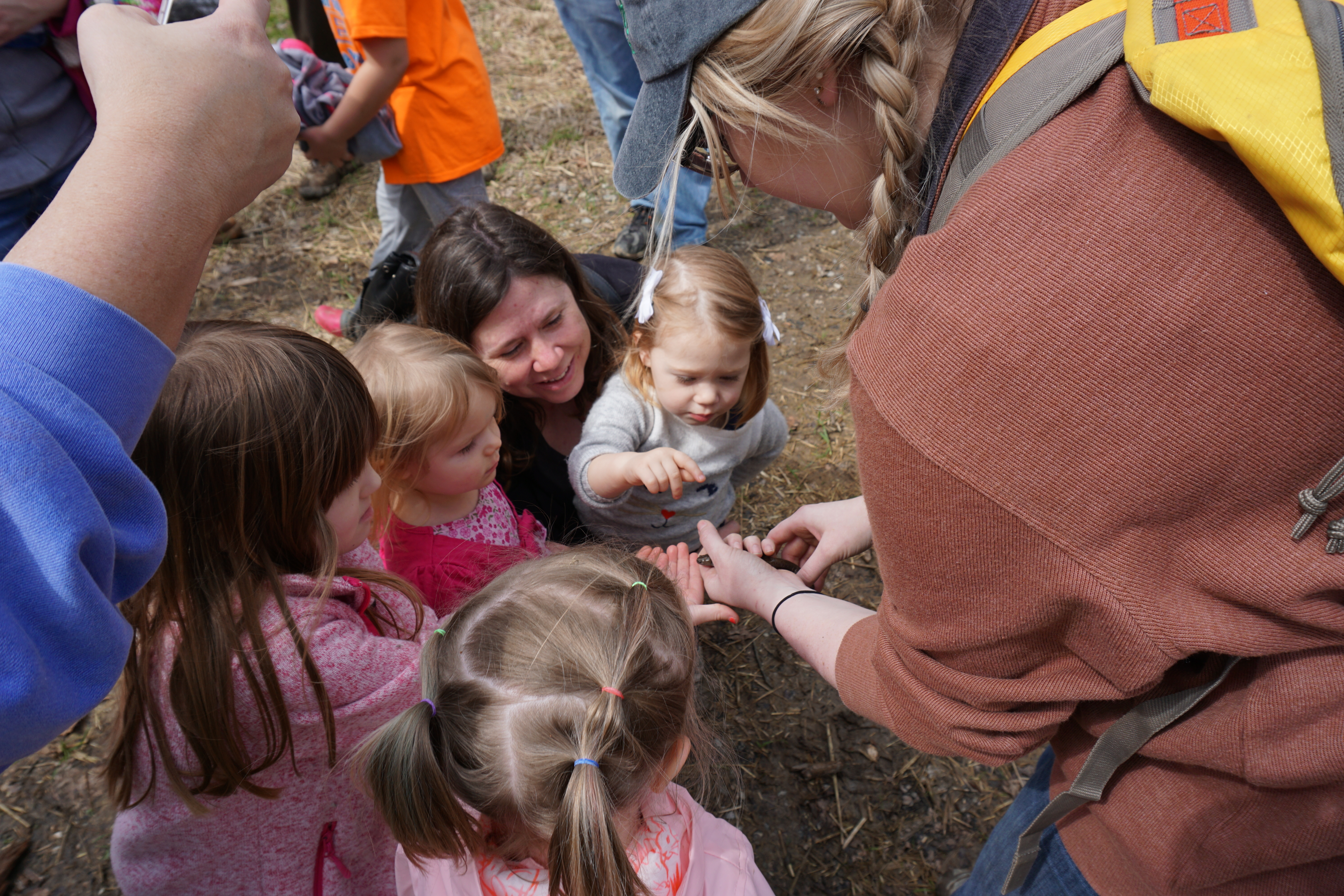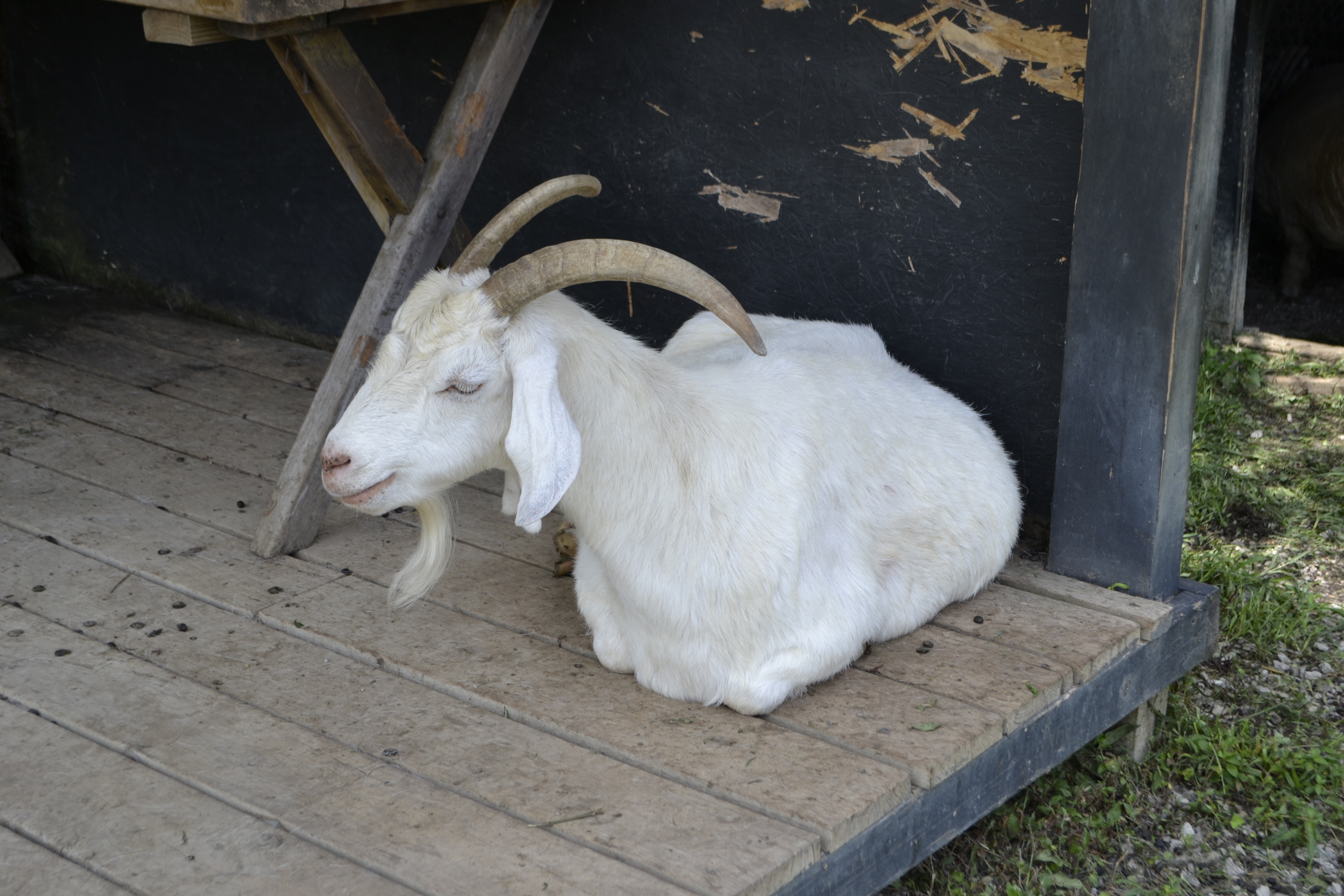 The Boone County Farm Tour is scheduled for June 22, 2019. Stay tuned for details!
Don't see an event you like?
Let us know what you want to see offered in Boone County!