Apply Now! 
Applications for the Boone County Conservation District scholarship are available through the district office. Two $1,000 scholarships will be awarded to college students who are enrolled in a major related to the field of conservation.
Applicants must be Boone County residents. High school students planning to enter college in the fall of 2019, as well as students currently attending college, are eligible to apply. Previous scholarship recipients are also eligible to apply. Applications must be submitted by Thursday, January 31st, 2019.  Recipients will be notified by March 1st. 2019.
For a complete list of requirements, click here.
For more information contact:
Susan Brown, Conservation Education Specialist
Boone County Conservation District
6028 Camp Ernst Road
Burlington, KY 41005
Phone: 859-586-7903 x 3
---
Two ways to apply:
Complete the online application 
Email the following documents to susanbrown@bccdky.org with the subject line "Conservation Scholarship"
Completed application form
Most recent school transcripts
Essay on career plans and intended field of study, and why you are applying for this scholarship. Please submit typewritten, double-spaced, on not more than two pages.
Two letters of recommendation from school officials or community leaders, not to include relatives
---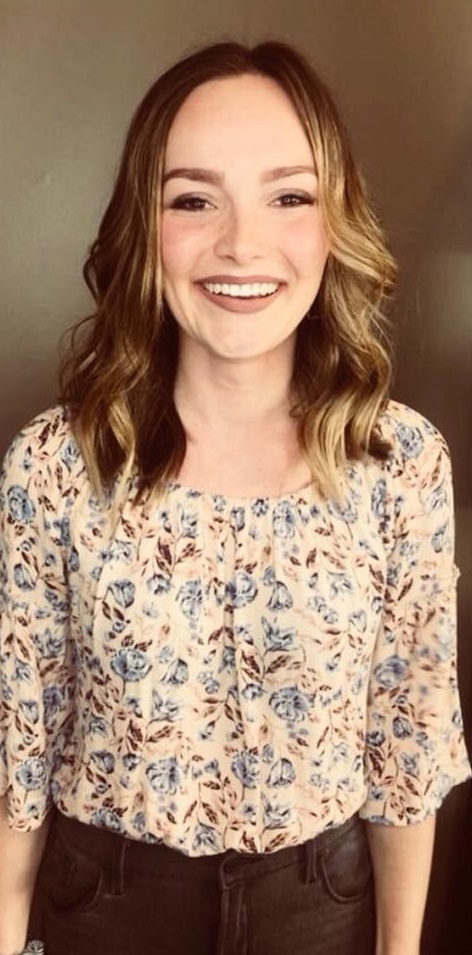 Bailey Peterson, 2018
Bailey Peterson is a graduate of Boone County High School. She is currently studying Environmental Science at Northern Kentucky University.
"I love that my passion and positive outlook for conserving resources on Earth is actually a job that I will get to dedicate a large part of my life to doing. It's important to me to do my heart's work and Northern Kentucky University sets me up to learn about environmental topics and take specific classes that make me better at what I do! As I get deeper into my major, the classes honestly just excite me more and more for my future in conservation and sustainability. NKU has also allowed me to take advantage of an internship as Sustainability Assistant and learn to communicate the importance of sustainability in higher education to students and staff!"
Bailey wants to follow in the footsteps of her boss, Sustainability Manager Tess Phinney at NKU, and become involved in sustainability and conservation efforts in higher education by teaching environmental classes to spark student involvement like Tess did with her. "I believe college students have a HUGE pull in making changes, so working with students and creating a hands-on learning experience for students at a college campus would be my heart's desire!"
Bryce Wade, 2017 & 2018
Bryce is a graduate of Conner High School. He is currently studying Ecology and Evolutionary Biology at the University of Tennessee.
"My favorite part about my major is being able to work with plants and animals while making a positive impact on the world around me. In the future I plan on getting involved with biological research at The University of Tennessee."
Congratulations, Bryce, on your second scholarship from BCCDKY! Good luck with your studies!