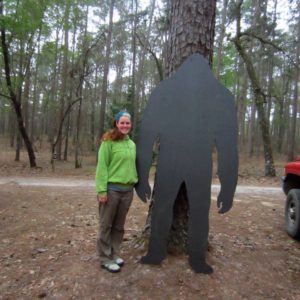 Hi, I'm Susan! I love spending time outdoors looking for salamanders, snakes, and birds, but my favorite animal is Sasquatch (a.k.a. Bigfoot)! I have had some exciting adventures searching for Sasquatch evidence, but I need your help finding him! (Or them? There may be more than one!)
Here's how to play:
Read the blog and

click on the links in the blog

 to get clues on where to find Sasquatch
If you find him, take a selfie and post it to our Facebook event page or email it to

[email protected]

Use the hashtags #SquatchinWithSusan and #BooneCountyBigfoot
We will randomly draw names for prize winners!
You can also post pictures of Bigfoot evidence you see along the trail
**Safety Notice: Remember to practice social distancing! Please protect your safety and the safety of others by maintaining a 6-foot distance from other hikers while enjoying Boone County Parks.***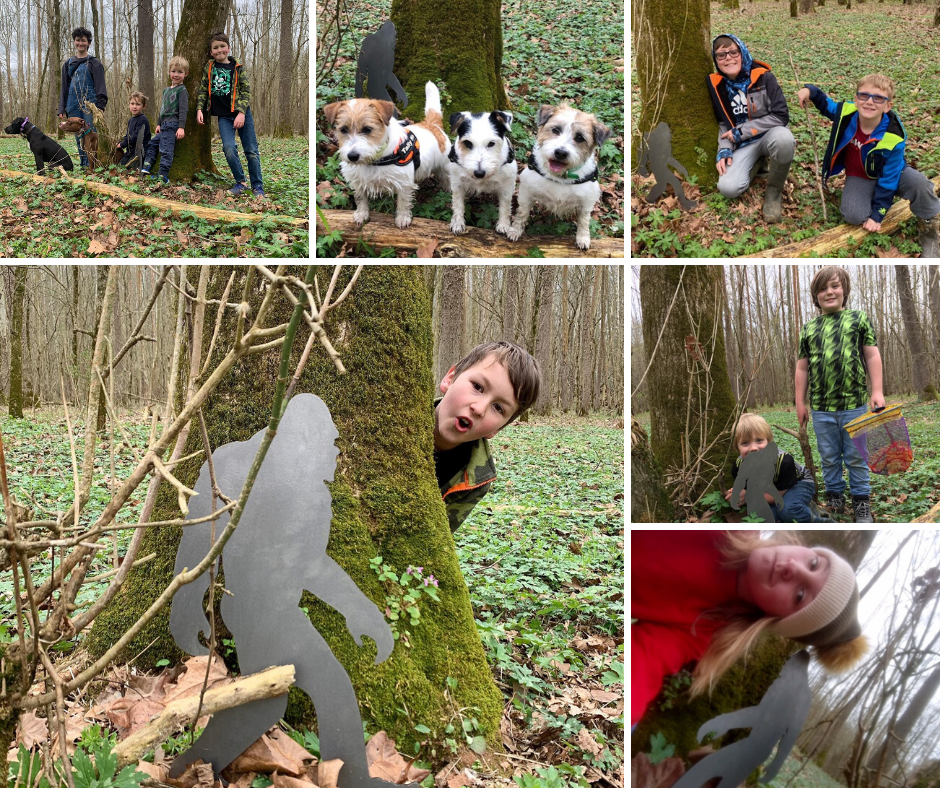 Next blog coming soon! Stay tuned!