FARM CLEANUP ASSISTANCE AVAILABLE
Farm Dump / Heavy Material Removal Assistance Program
To participate in this program, the farm must be located in Boone County,  Kentucky. A farm is defined as 10 or more acres in agricultural or forestry production. This program is offered to help farmers clean up farm dumps in order to comply with the Kentucky Agriculture Water Quality Act.
A farm dump is defined by the Kentucky Department for Environmental Protection as "any area on a farm used to dispose of household garbage, junk furniture, appliances, farm chemicals and anything else that is no longer useable."
By applying for help under this program, you are showing a good faith effort to clean up the dump. To process your application, a representative of the Boone County Conservation District (BCCDKY) will visit your farm. Your application will not be shared with any other agency or organization.
If funded, participants are responsible for 25% of the cost of cleaning up the dump. Reimbursement will be made after the work is completed. Reimbursement is limited to 75% of the total cost of for clean up and restoration of the site up to a maximum of $1,875.
You will be asked to furnish receipts and/or documentation for any cleanup and restoration work on the site, and for fees for proper disposal or recycling of materials from the dump.
Site restoration must be completed according to Natural Resource Conservation Service technical specifications for seeding and mulching..
Funding for this program is supplied by a grant from the Kentucky Division of Conservation through the Kentucky Soil Erosion and Water Quality Cost Share Program.
It is illegal to dispose of your own or other people's garbage on your own property. Burning dumps is also illegal. Both practices pollute the environment and can cause illness and injury. The only safe and legal way to dispose of garbage is by hauling it to a permitted waste site. A person engaged in agricultural or forestry production who has failed or refused to comply with agriculture water quality planning and has been deemed a "bad actor" under KRS 224.71-130 shall lose eligibility for further cost share assistance. Therefore, this grant program is not available to landowners who are currently under any type of enforcement action.
Applications will be accepted and evaluated as they are received. The program will be available until all grant funds are expended. If the program is oversubscribed with eligible applications, applications will be prioritized for funding according to the following factors: proximity to a water body, if you have an Agriculture Water Quality Plan; and if the property is enrolled in the Kentucky Agricultural District Program.
Projects must be completed within one year of the approved application date.
How to apply:
Complete this application and return it to the Boone County Conservation District office. If possible, include a photograph of the dump site with your application. Please contact our district staff if you have any questions or need any help with your application.
For information and technical assistance, contact:
BOONE COUNTY CONSERVATION DISTRICT
6028 Camp Ernst Rd.
Burlington, KY 41005
Phone: 859-586-7903 Ext. 3, Email: [email protected]
All programs and services of the Boone County Conservation District are offered on a nondiscriminatory basis, without regard to race, color, national origin, sex, sexual orientation, religion, age, disability, political beliefs and marital or familial status.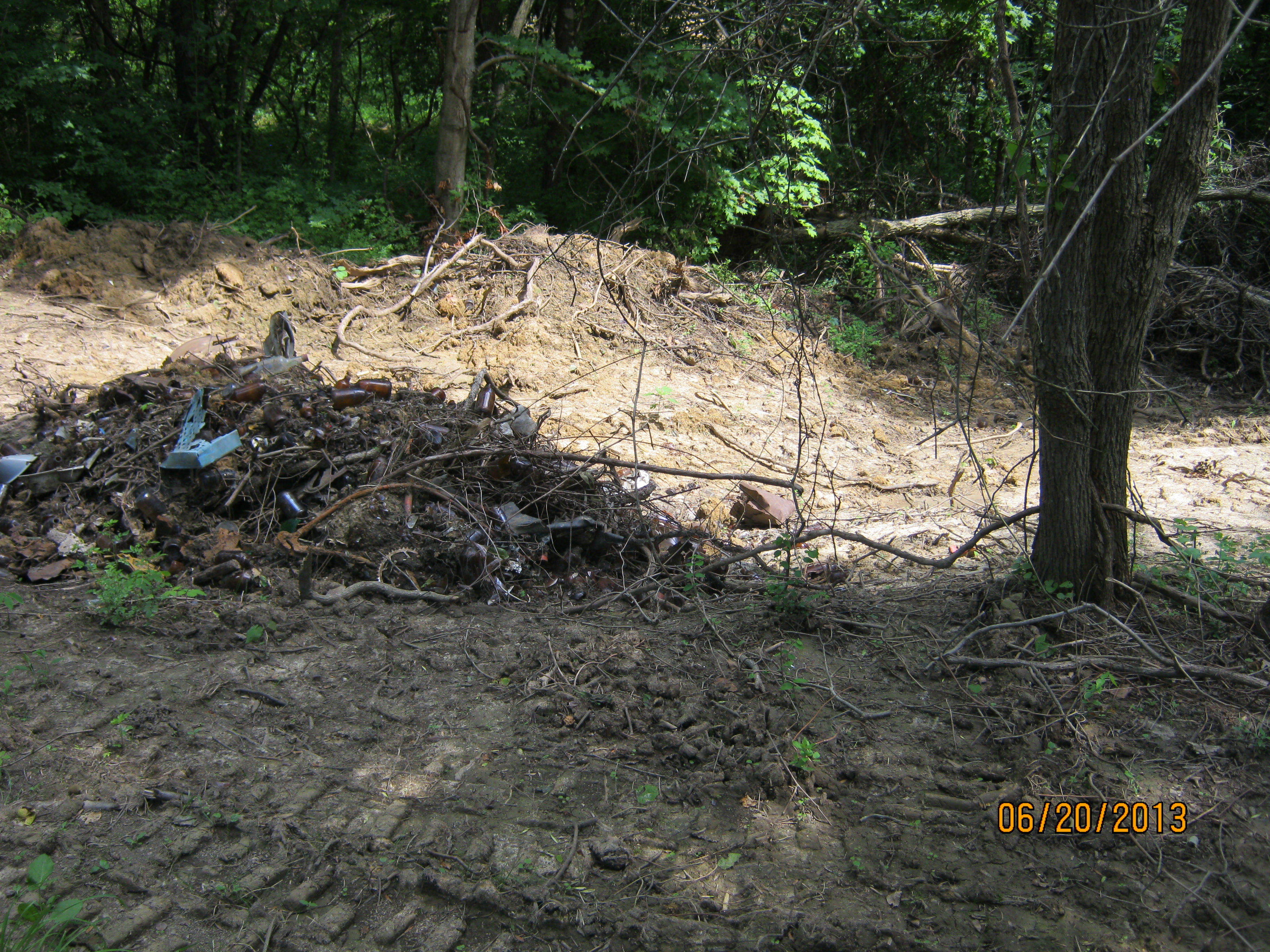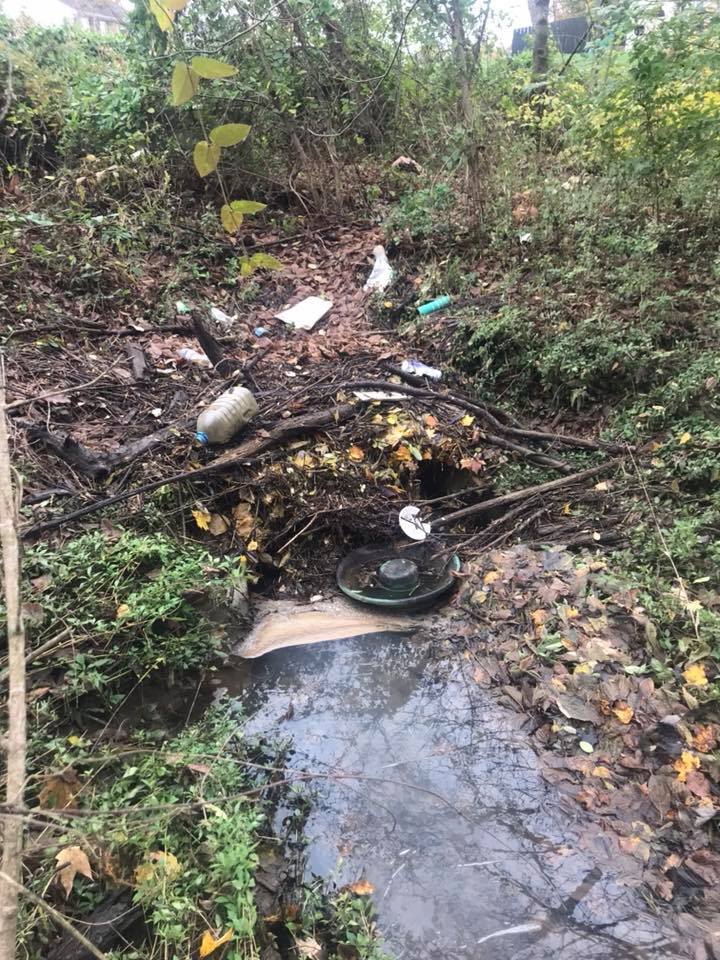 Remy Lane, Florence, KY 41042