What can you do to reduce waste?

Follow the five R's: Refuse, Reduce, Reuse, Recycle, and Rot.
REFUSE - Ask yourself if you really need this item or food. Can it or you wait? Do you have something that already acts as this item (plastic bag vs. canvas tote)?
REDUCE- Shop consciously: buy what you need and know you will use, don't hate on "ugly" food, order smaller portion sizes, freeze your food, remember to eat your leftovers, know the difference between food expiration date and shelf life, and donate/sell your items whenever possible.
REUSE- Be sure to reuse what you are able. Ask yourself if you can use a mason jar instead of a Ziploc bag. Invest in a reusable water bottle and coffee mug. Personalize these items so you are more apt to use them every day.
RECYCLE- Schedule a tour with your Recycling Facility. Learn what is and is not recyclable. Do not recycle items if you are unsure they can be recycled. (NO, your styrofoam cups, food wrappers, takeout boxes, or even plastic 1 cups are not recyclable.) Set up an additional trash can in your home and/or business and start recycling. Note: if you use Rumpke Recycling, please know that inserting plastic bags will damage sorting machinery.
ROT - Try your hand at composting. Donate your food waste to a farmer. Freeze your food waste until you need to use it. Invest in red wigglers or black soldier fly larvae to quickly digest food. Use the compost in your garden, donate it, sell it, or mix it in areas low in soil coverage. Get your hands dirty!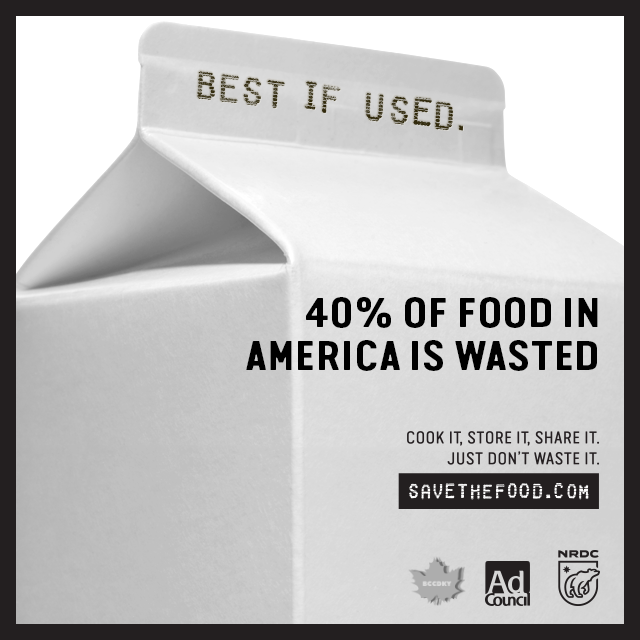 Reduce Food Waste



In a recent study, Americans were shown to throw away around $165 billion each year in food waste. Most uneaten food ends up rotting inside plastic bags in landfills, releasing a 50-50 biogas of methane and carbon dioxide. The issue with methane gas is that it is over 20x more potent than carbon dioxide and can stay in the air for around 12 years.
What other resources are being wasted in this process? Water, energy, chemicals, land?
How do I recycle this in Boone County?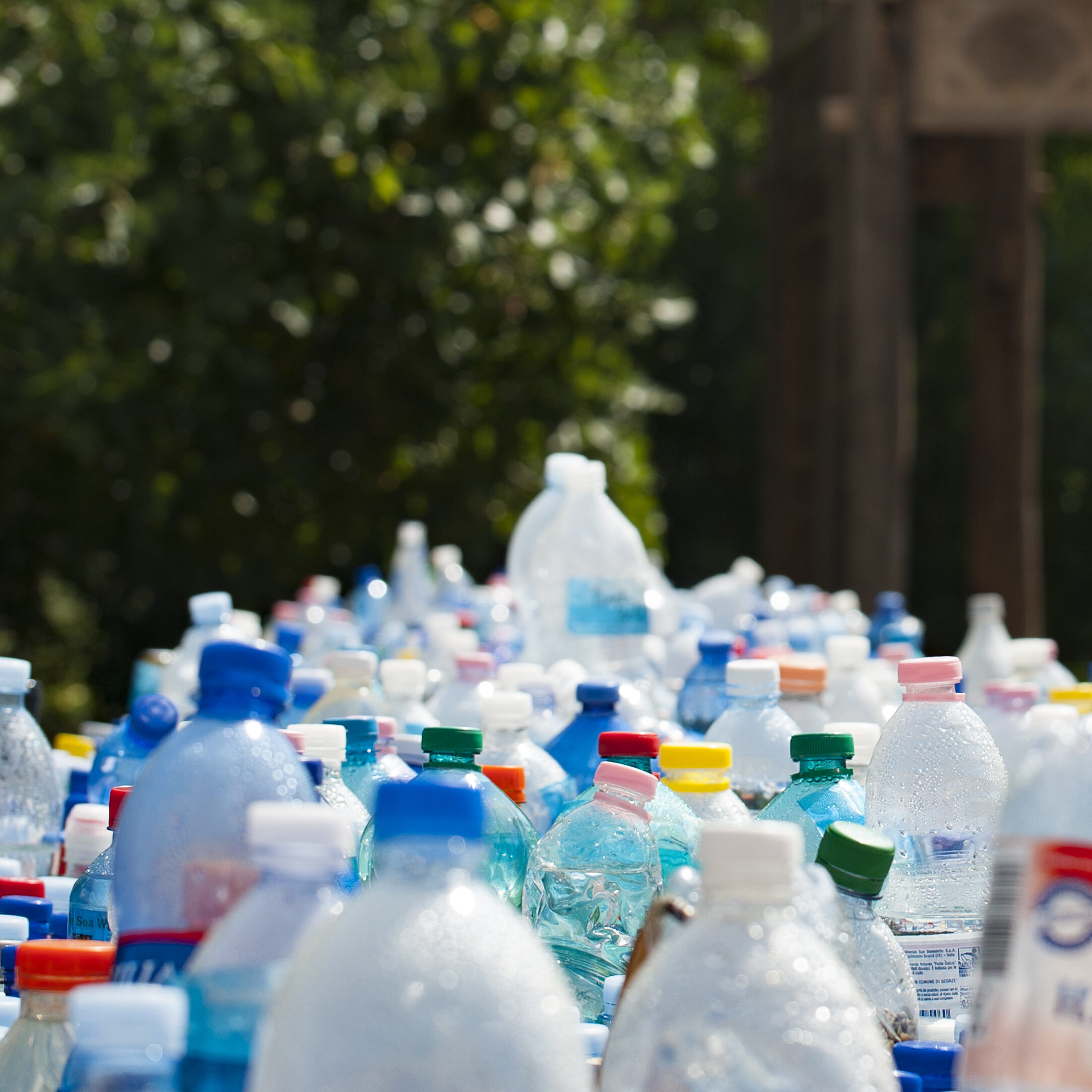 Plastic
Plastics 1 & 2 with a spout can be readily recycled in Boone County Recycling Bins. Other plastics (3, 4, 5, 6, & 7) are not yet accepted. Plastic bags (4) are, however, accepted at all local Kroger, Wal-Mart, Best Buy, and Remke locations. Accepted examples: water bottles, pop bottles, detergent bottles, and shampoo bottles. Make sure you remove the bottle caps.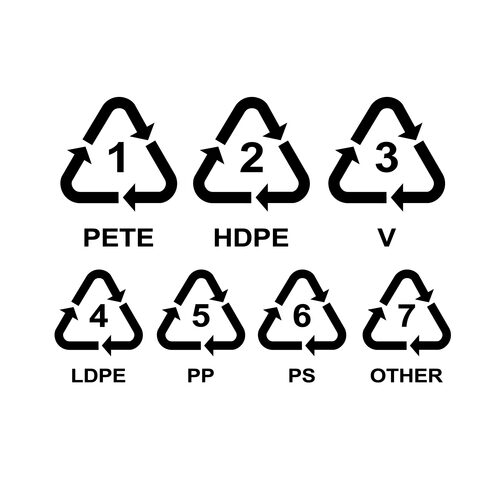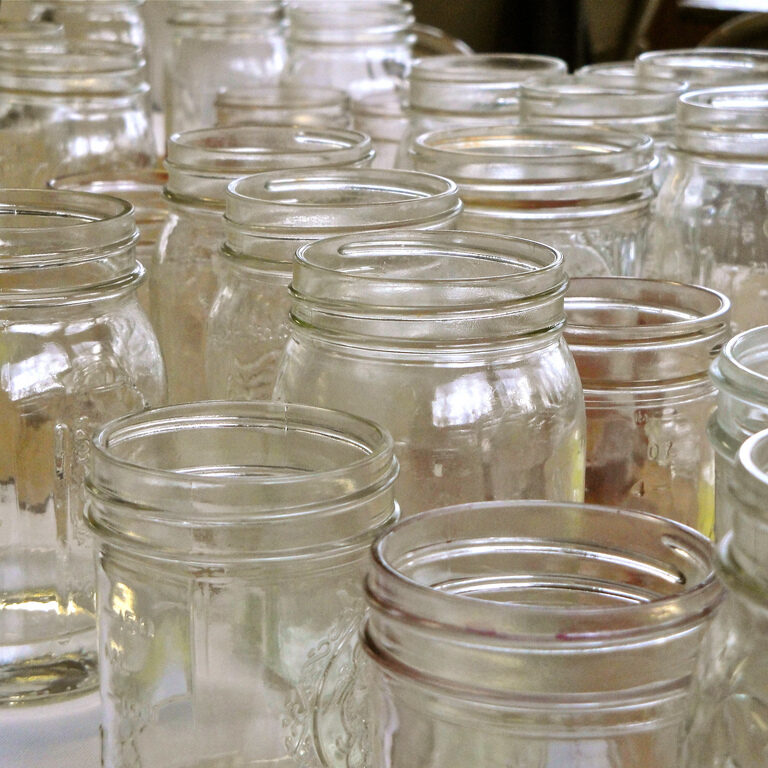 Glass
Food and beverage glass containers is accepted in Boone County Recycling Bins. Make sure you remove the lid and rinse before recycling. If glass is already broken, be careful in transporting! Accepted examples: mason jars, beer bottles, vases, and pitchers. FUN FACT: Boone County Solid Waste crushes the glass back into sand to use for future use.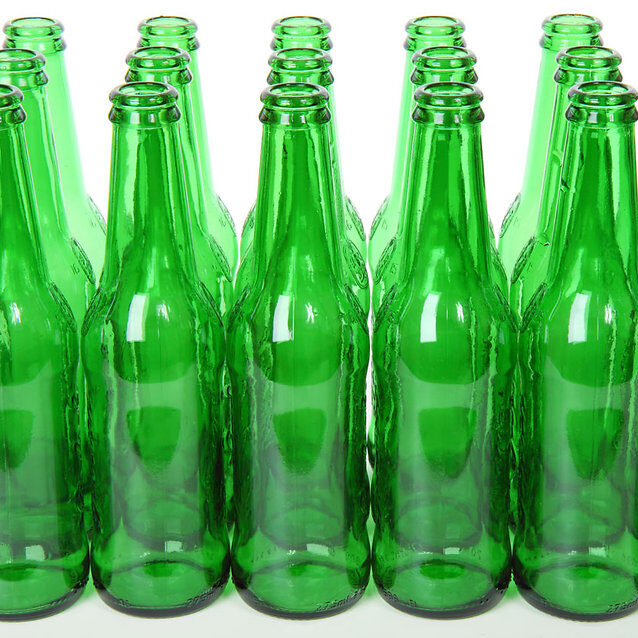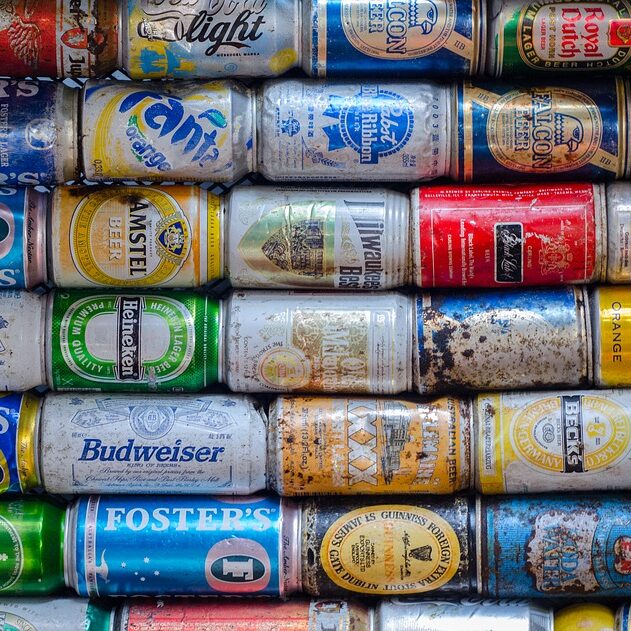 Aluminum & Steel Cans
Food and beverage metal containers are accepted in Boone County Recycling Bins. This includes metal lids! Please rinse before recycling. Accepted examples: pop cans, soup cans, pet food cans, and aerosol containers with the lid off.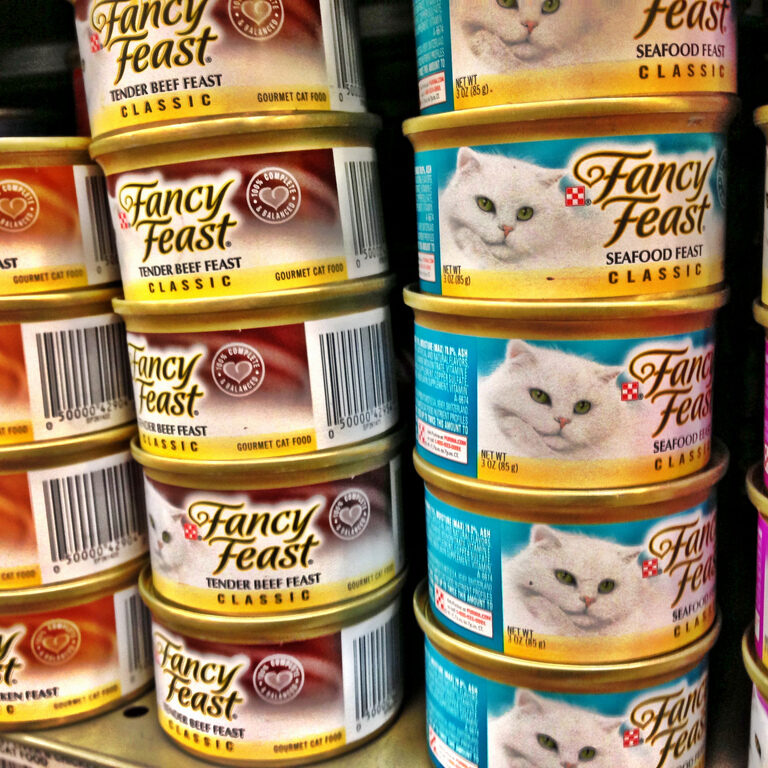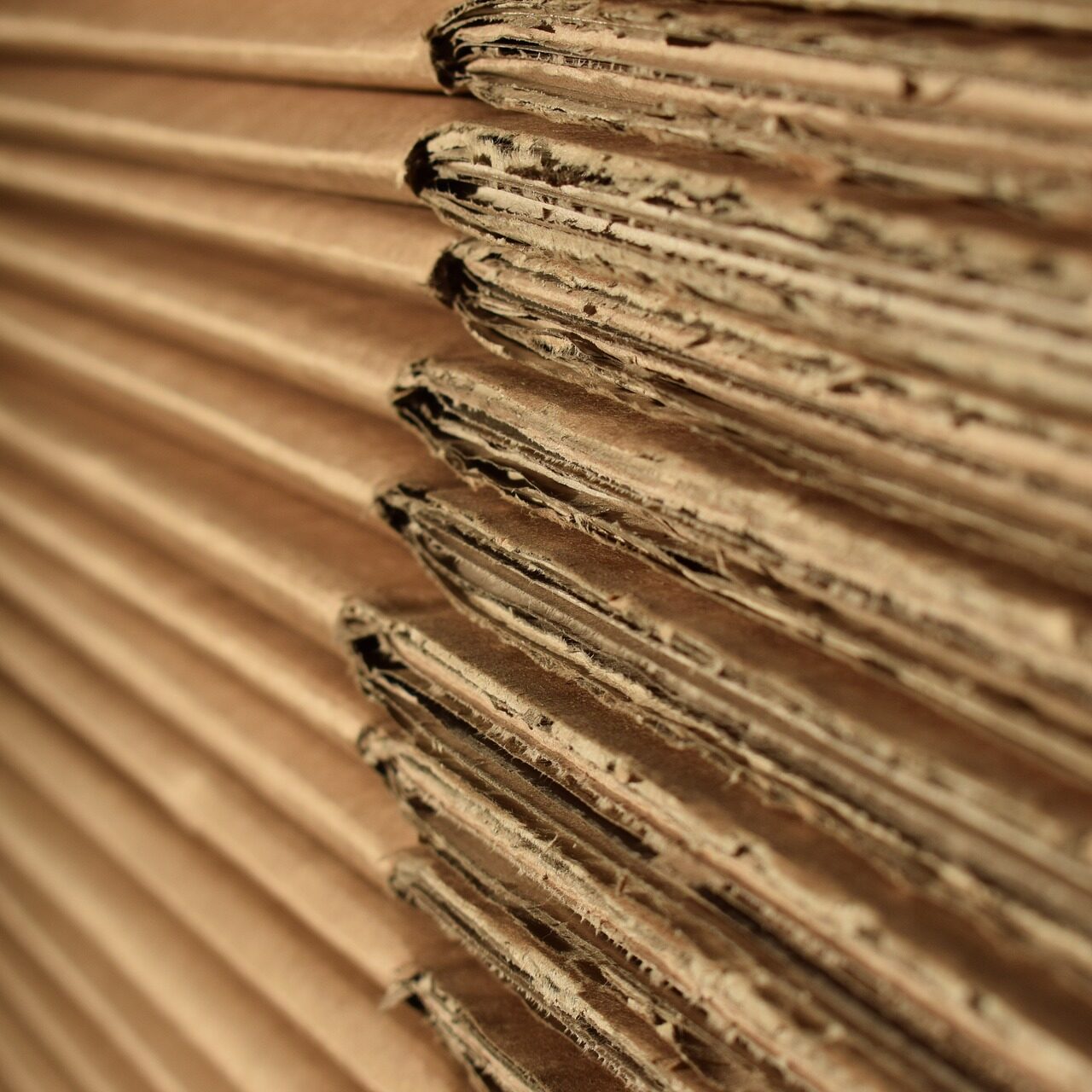 Cardboard
Thick cardboard with ridges is accepted in Boone County Recycling Bins. They must be dry, flattened, and grease-free. No pizza boxes! Please remove any wax liners before recycling. Accepted examples: cardboard boxes and cut-outs.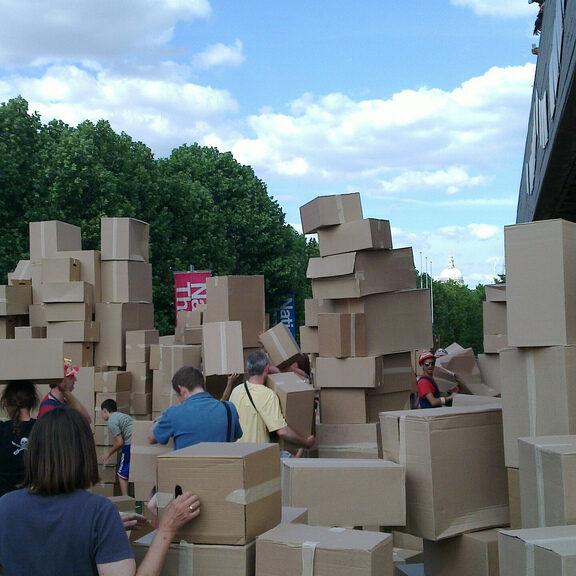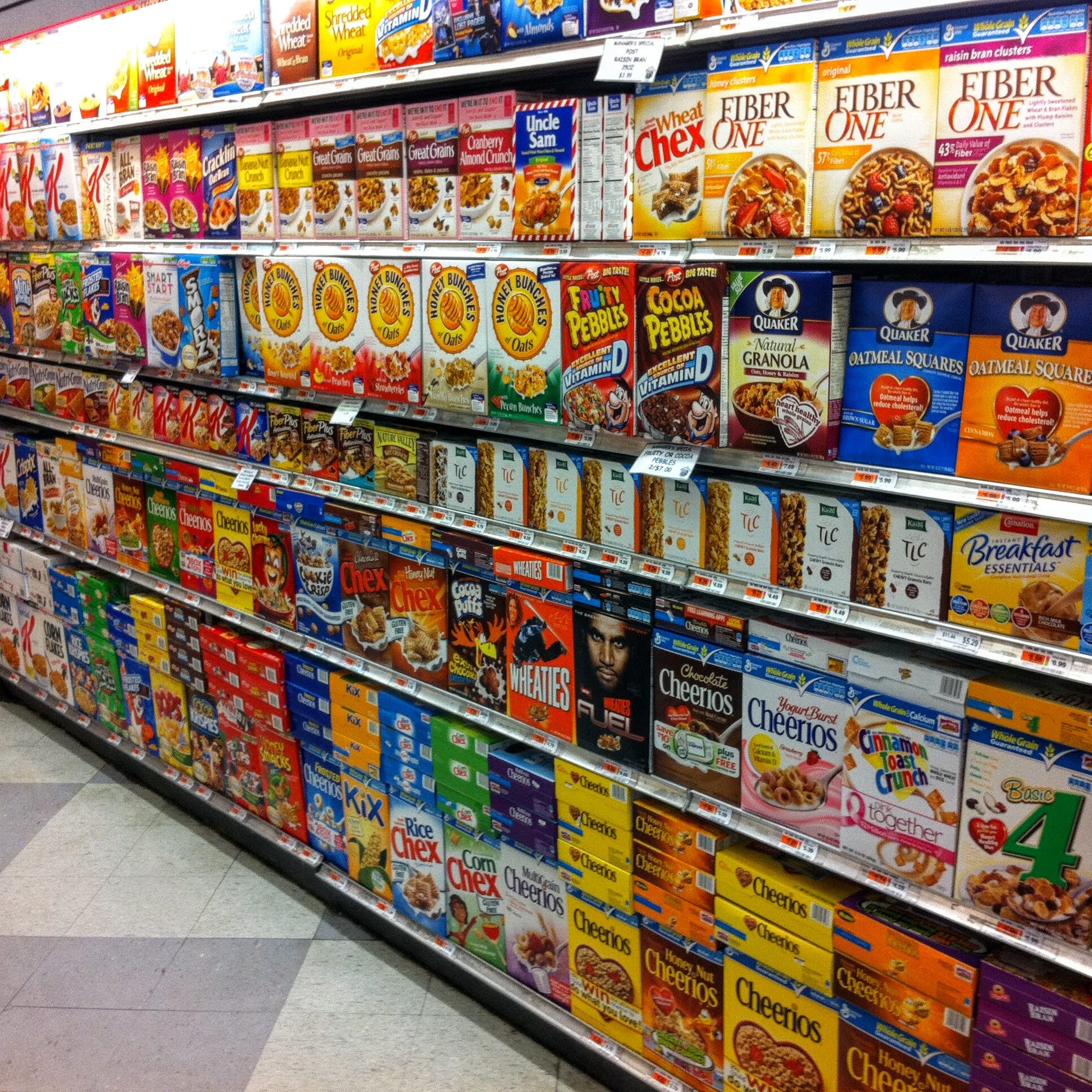 Paper
Mixed paper is accepted in Boone County Recycling Bins. Please remove any plastic from the paper. Mixed paper includes both regular copy paper and very thin cardboard. Accepted examples: copy paper, cereal boxes, junk mail, magazines, towel rolls, paper grocery bags, and books. No thermal paper (receipts)!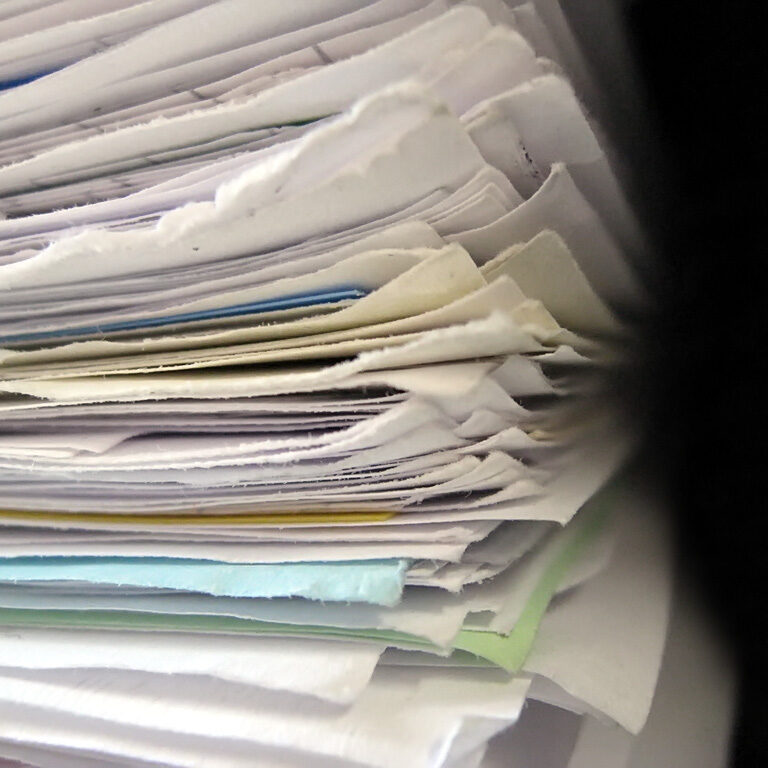 Prescription/OTC Drugs
Prescription and over-the-counter (OTC) drugs are accepted by the Boone County Sheriff's Department.
Gasoline
Gasoline is accepted at Boone County Public Works. Please call 859-334-3629 for details.
Light Bulbs
Compact fluorescent light bulbs (CFLs) can be taken to Lowes and Home Depot. Please do not throw CFLs in the trash.
Household Cleaners
Household cleaners are not readily accepted in Boone County Recycling programs. Reach out to family, neighbors, friends, and Facebook before disposing. Because most household cleaners are water-soluble, they can be disposed by mixing with water and poured down the drain. Do not mix household cleaners. If you have a septic system, refrain from doing this.
Paint
Paint is not readily accepted in Boone County Recycling programs. Reach out to family, neighbors, friends, and Facebook before disposing. To dispose, you must solidify it first. To solidify in a ventilated area, remove the lid and add cat litter. Once it reaches an oatmeal texture, let it dry out and dispose with regular trash.
Batteries
Auto batteries are accepted at Boone County Public Works Department and most retailers that sell them. Rechargable batteries are accepted at Boone County Public Works, City of Florence Public Works, Walton City Building, and Union City Building. Please do not throw batteries in the trash. Call 1-877-2-Recycle for more information.
Electronics (cell phones, TVs, computers, etc.) are accepted at several facilities. Click here to learn more! 
Packing Peanuts
Packing Peanuts are accepted in two places in Boone County: Micro Wizard in Union (1-888-693-3729) and the UPS Store in Florence (859-746-1182).
Antifreeze
Antifreeze can be taken to Kenton County Public Works. This is open to any Northern Kentucky resident, with a 5-gallon limit.
Propane Tanks
Propane tanks are accepted at Blue Rhino stores. During cleanups, Boone County Public Works will also accept them.
Pesticides
Pesticides are accepted by the Kentucky Department of Agriculture (Office of Consumer and Environmental Protection). This is free by calling 1-800-205-6543.
Pill bottles are accepted (within guidelines) to Matthew 25 Ministries in Cincinnati, OH. Please read over the guidelines carefully before sending to them!