All high school students in Boone County are invited to join our team! The Junior Board meets periodically throughout the school year for field trips, nature explorations, service projects, and job shadowing.
You can attend as many or as few events as you'd like to join the Junior Board. The more events you attend, the more opportunities you will have for service hours, job training, and valuable connections with professionals in the field of conservation.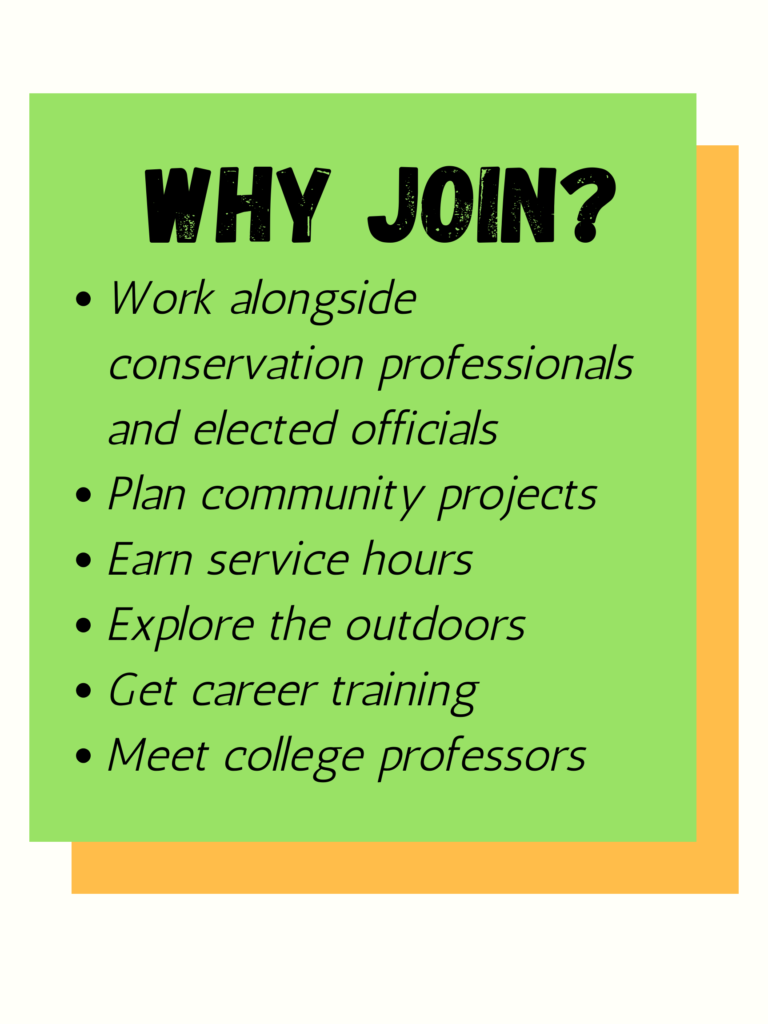 Upcoming Meetings and Events: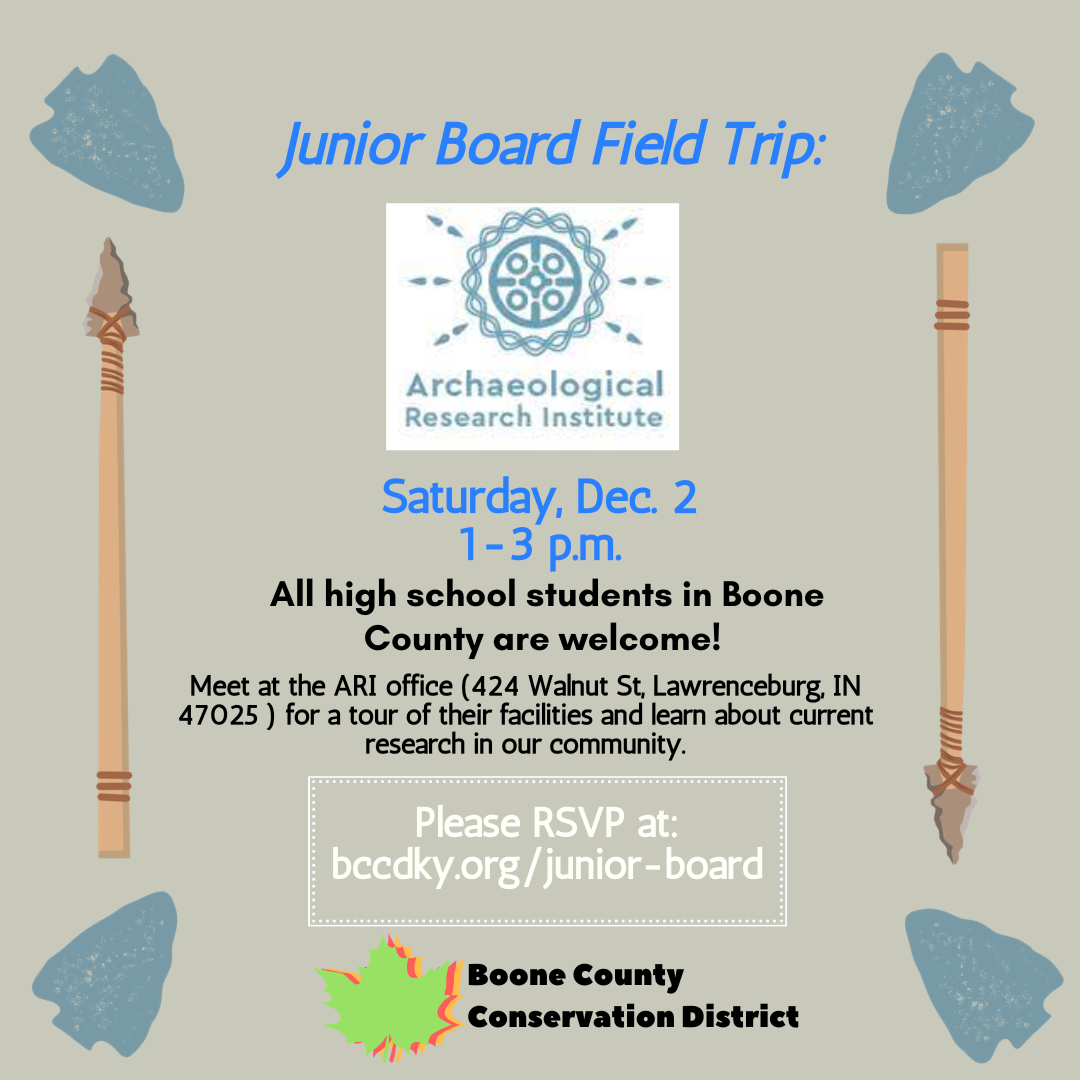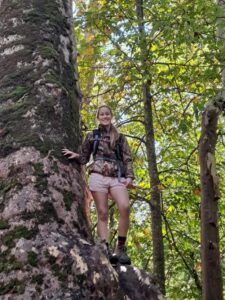 Ava Reed, Chair
Connor High School
Hello! My name is Ava Reed, I'm 16 and a Junior at Cooper High School. In my free time you can usually find me on the wrestling mat, in the outdoors, or at the barn! I hope to pursue a career in ecology and conservation one day.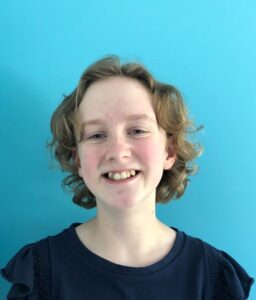 Emma Linkugel, Vice Chair
St. Henry District High School
Hello! I'm a junior at Saint Henry. This year has been full of lots of fun activities like environmental club, culinary club, National Honor Society, and Art club. I am so glad to be returning to the Junior Board this year- it's going to be a blast!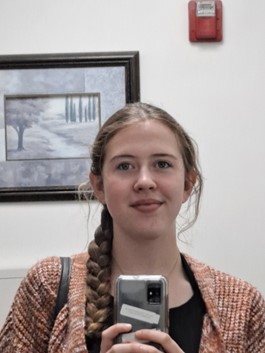 Maddie Thompson, Secretary
Connor High School
My name is Madeline Thompson, I am a senior at Cooper Highschool and a first year member of the Boone County Conservation District Junior Board. I love to learn and I plan to major in forestry and environmental science. I am looking forward to the opportunities provided by the BCCDKY junior board.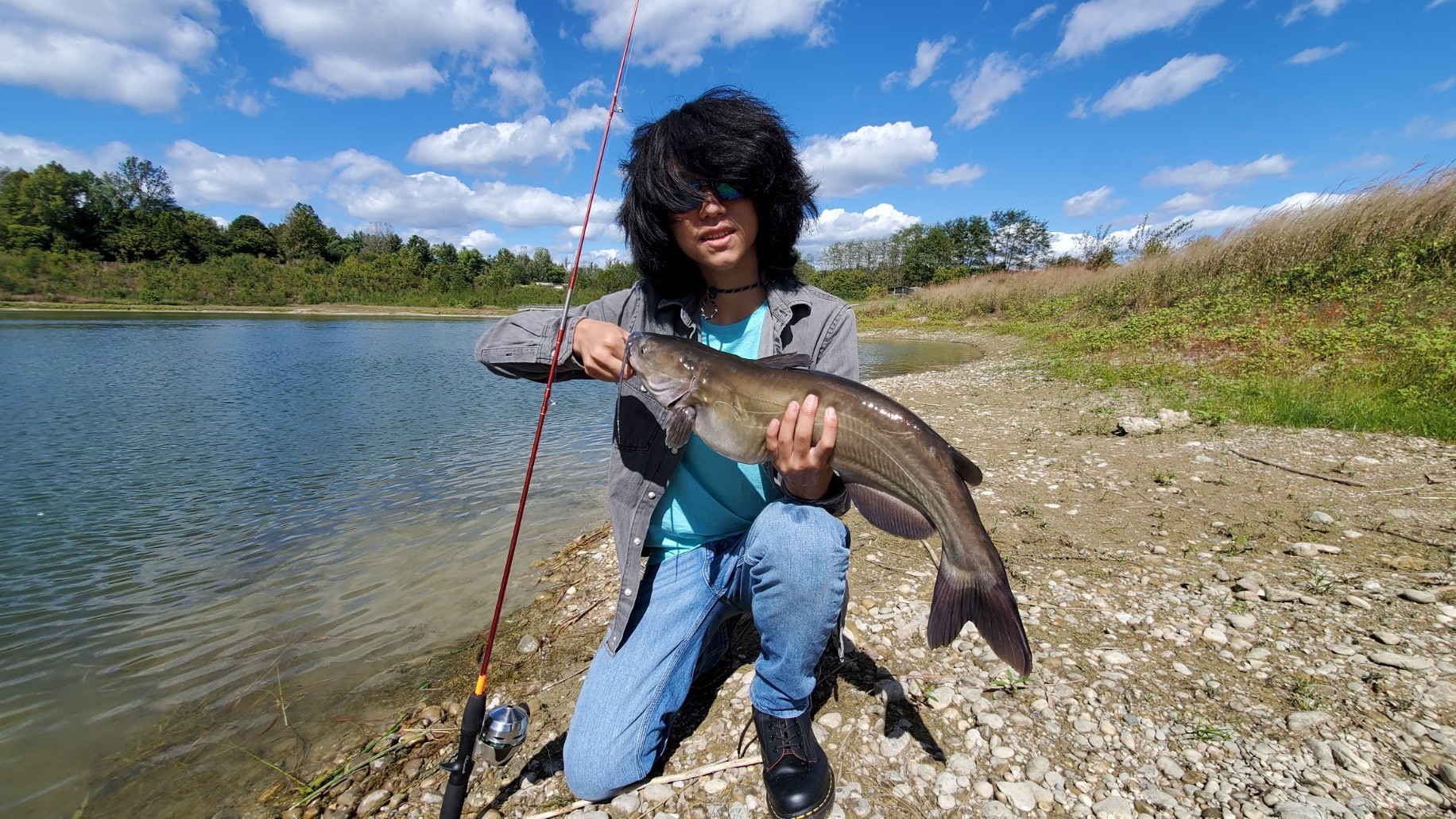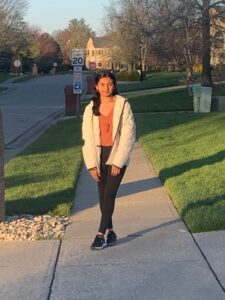 Eddie Noll
St. Xavier
I'm Eddie, a sophomore this year at St. Xavier. I'm. I'm Interested in mycology and fish. I also have an interest in foraging.
Durga Gaddam
Ignite Institute
Hello! My name is Durga Gaddam and I am a sophomore at Ignite institute. I enjoy running, soccer, and listening to music. I am interested in wildlife and nature.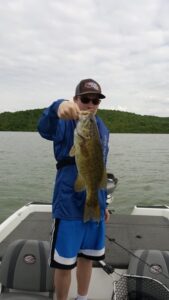 Andrew Worrall
Covington Catholic
I am a junior at Covington Catholic High school. I am involved in Bowling, NEHS, the Biology Users Group, and the Bass Fishing Team. I am also interested in conservation of our natural resources with a special interest in herpetology. In my free time I like to hike, fish, and go herping.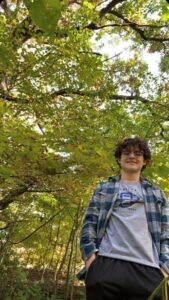 Jason Ford
Covington Catholic
My Name is Jason Ford. I am 15 years old and attend Covington Catholic High School where I am a part of the Biology Users Group and the wrestling team. I have a passion for conservation and love for wildlife. I enjoy hiking, fishing, and herping.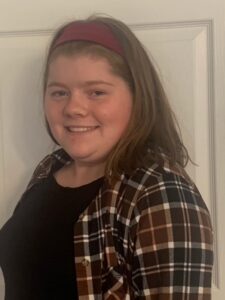 Sophi Muse
Home school
Sophia has a keen interest in animal and plant life. She enjoys learning all about natural science. When she can, she visits creeks looking for animals and fossils. As a young child, she and her brother would look for snakes together. She catches all kinds of animals on hikes. Sophia also cares deeply for young children and often teaches them art, games, nature, and stories. Sophia is an artist and writer. As a homeschool student, she has the flexibility and time to follow her passions to create tiny, crafty creations and write many stories.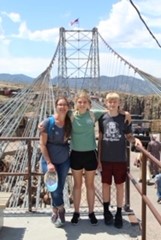 Maddie Textor
Ignite Institute
Hi! My name is Maddie Texter and I am a sophomore at Ignite Institute. I enjoy soccer, rock-climbing, and reading. In my free time I like to cook and listen to music.