Get ready! Conservation Kids Camp will be held at reduced capacity June 8-11, 2021 at Potter's Ranch. Due to Covid restrictions, **registration is limited to 30 campers, and priority is given to those who were registered last year**. Students and volunteers will also be required to follow special safety guidelines during camp.
Registration is now closed. Please click below to sign up for the waitlist. Those who are on the waitlist will be be eligible to attend alternate one-day programs in late June. (More details on that to come!)
After you fill out the form, you will be emailed a confirmation with further instructions.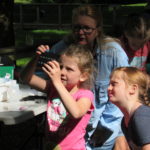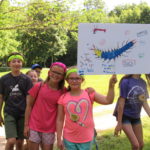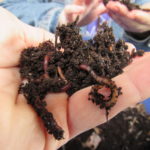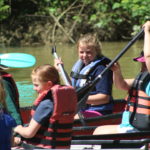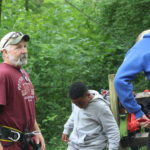 Dates: June 8-11, 2021

Times: 9am to 4pm each day
Location: Potter's Ranch, 5194 Beaver Rd, Union, KY 41091
Fee: $75 per camper ($10 discount for additional siblings)
This year's activities will include:
Archery                                     Canoeing
Hiking                                        Fishing
Wildlife                                      Crafts
Ziplining                                    And more!