What an amazing summer… knowledge, experiences, and friendships to last a lifetime.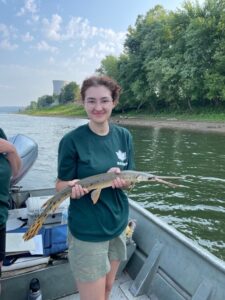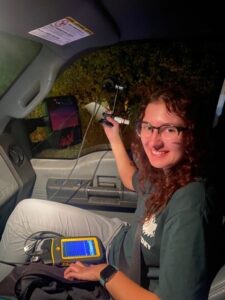 Much of my summer involved bat research through acoustic surveys in Boone and Campbell County. One evening, our team followed a driving route starting at Boone Cliffs using an acoustic device to detect many of the species our stationary devices indicated. The entire research project has been a collaboration between so many wonderful people. Alex, from West Virginia Conservation, spent time educating me on acoustic bat research techniques and shared so many resources! I'm grateful to everyone who contributed to this project. Eleven different species of bats were detected in our area! We will continue to research this important species.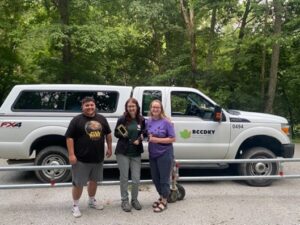 It was a great experience shadowing the Boone County Parks Team. We worked on trail restoration at Middle Creek and hiked Boone Cliffs!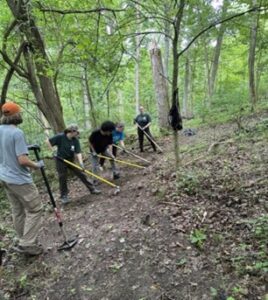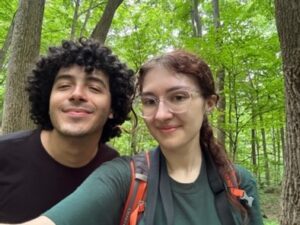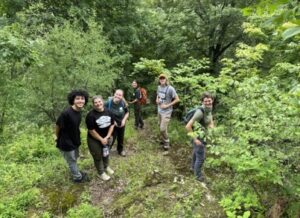 The Thomas More University Biology Field Station Interns provided a variety of experiences! The River Crew showed us how to work with gill and hoop nets, measure fish, and check water chemistry. The Lab Crew involved us in feeding the animals, seining for minnows, and additional water chemistry. Hellbenders are so cool!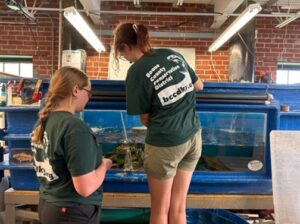 Field Trips are always a favorite hands-on experience!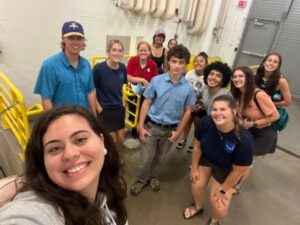 We visited the Geier Collections and Research Center and the Cincinnati Museum Center to see the zoology collection. I met Bangs the bat! Did you know that bats purr?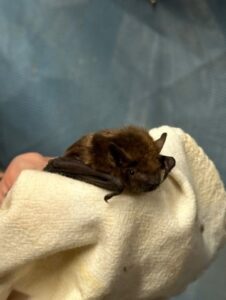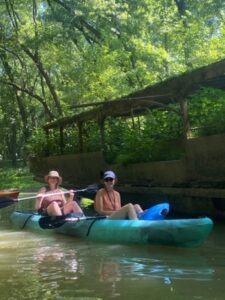 We also spent an amazing day kayaking to the Ghost ship & hiking the YMCA wetlands. The ghost ship was built in 1902, is 175 ft. and was once a Navy Ship. You can learn more about the journey of this interesting ship at https://uss-sachem.org/faq.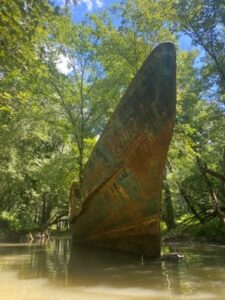 I conducted my first Mussel Survey. I enjoyed organizing the grids and getting to work in the creek! The entire team worked so hard! Mussels are an important indicator of water quality, and they work hard to keep our rivers and streams clean. It is important to know what species and how many are in our waters.
I have lots of heroes; anyone and everyone who does whatever they can to leave the natural world better than they found it.
Sylvia Earle